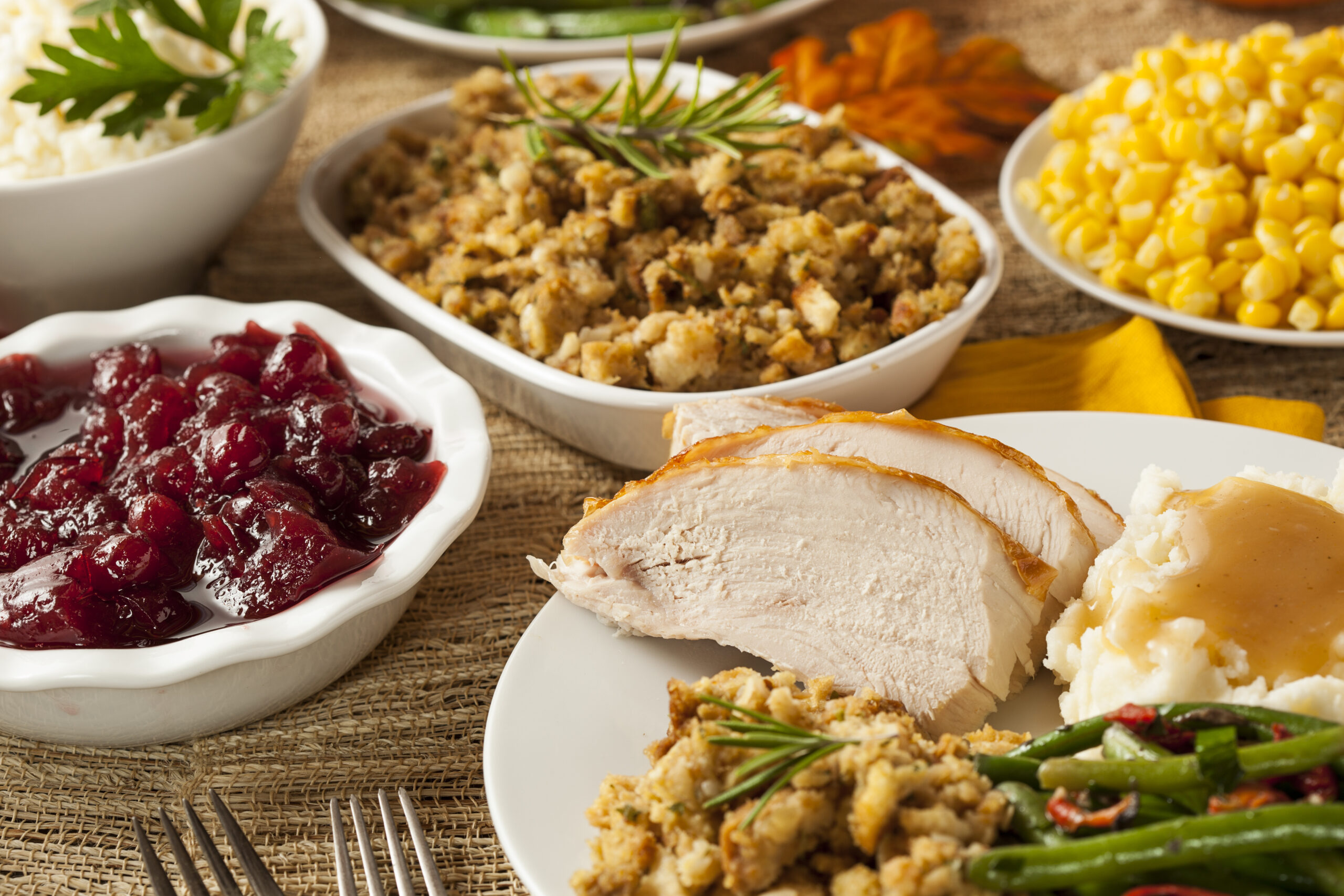 Take and Heat Thanksgiving - Place your order today!
A Feast for All Generations
Thanksgiving is a holiday where generations come together, sharing stories, recipes, and skills that have been passed down through the years. From Grandma's famous stuffing recipe to Aunt Claudia's mashed potatoes, these culinary traditions are the threads that weave the fabric of our family histories.
Our take and heat Thanksgiving meals are crafted with these time-honored recipes in mind. We pay homage to the classics while adding our own creative twists to delight your taste buds. Our team pours their heart into every dish, ensuring that you and your loved ones experience the same sense of nostalgia that comes with a homemade Thanksgiving meal.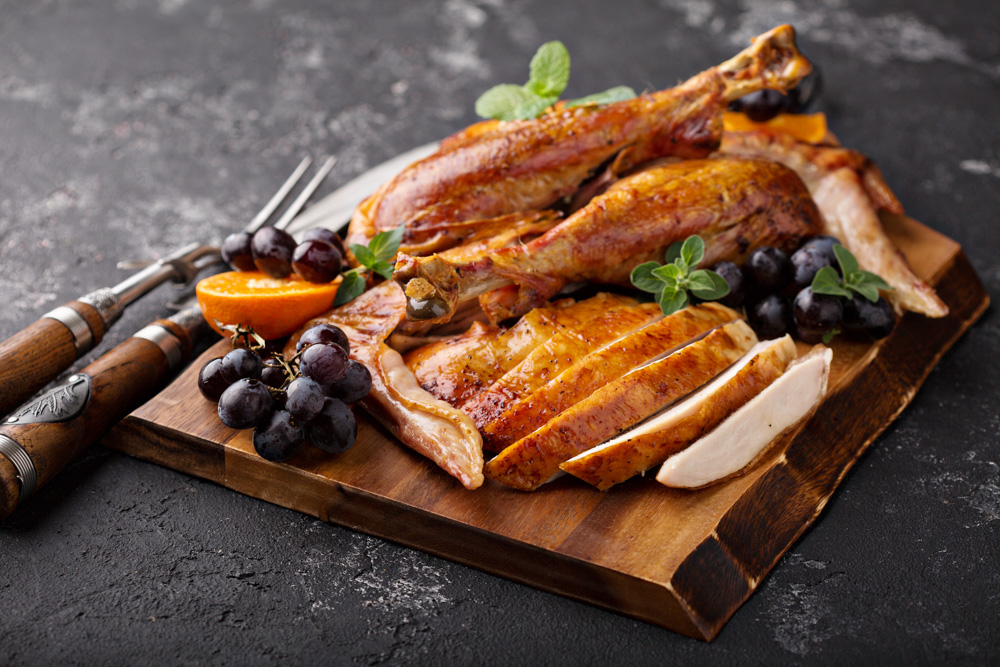 The Convenience of Pickup Meals
While the traditions of Thanksgiving remain near and dear to our hearts, we understand that life can get busy. Preparing a feast from scratch can be time-consuming, leaving you with less time to savor the moments with your loved ones. Let's not even get into the cleanup after preparing such a feast! That's where our Take and Heat Thanksgiving Meals come in.
Imagine being able to enjoy all your favorite Thanksgiving dishes without the hassle of cooking and cleaning. Our to-go meals are designed to provide you with the convenience you need, allowing you to focus on what truly matters—spending quality time with family and friends. All you have to do is take and heat!
A Nostalgic Journey with Every Bite
From the first bite of succulent roasted turkey to the last spoonful of silky pumpkin pie, our Take and Heat Thanksgiving Meals are a nostalgic journey through the flavors of the holiday season. Each dish is prepared with love and attention to detail, ensuring that every bite is a reminder of the warmth and togetherness that Thanksgiving represents.
Order Your Thanksgiving Meal To-Go Today
This Thanksgiving, let us be a part of your cherished traditions. Whether you're continuing a long-standing family ritual or starting a new one, our Take and Heat Thanksgiving Meals are here to help you savor the nostalgia of this special day. Place your order today and let us bring the magic of Thanksgiving to your table, so you can focus on creating lasting memories with the ones you love.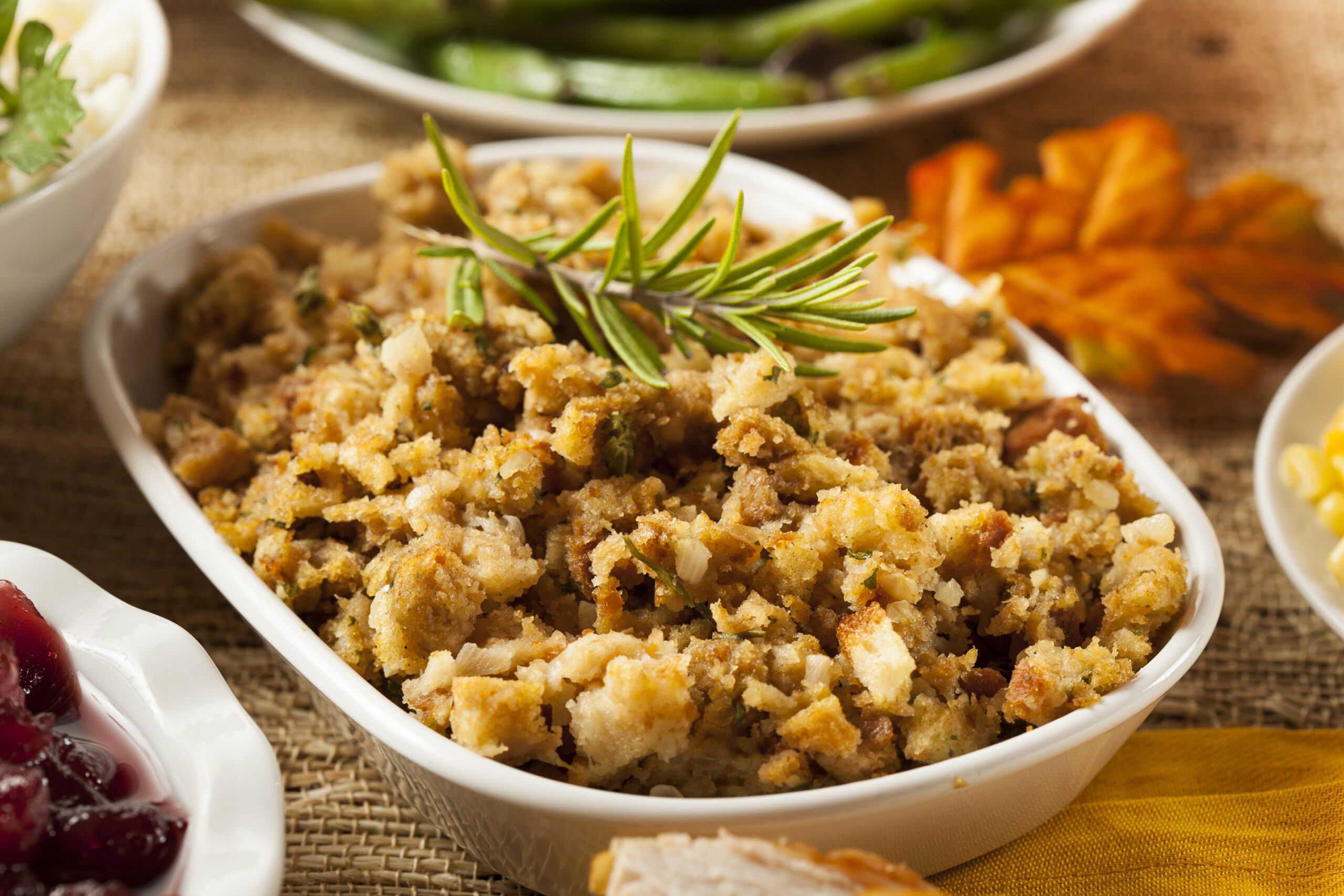 Place your order for our take and heat Thanksgiving meal no later than 5:00 PM on November 19, 2023. Pickup is on November 22, 2023 from 2:00 PM - 5:00 PM. Have questions? Email brittney@philscatering.com.