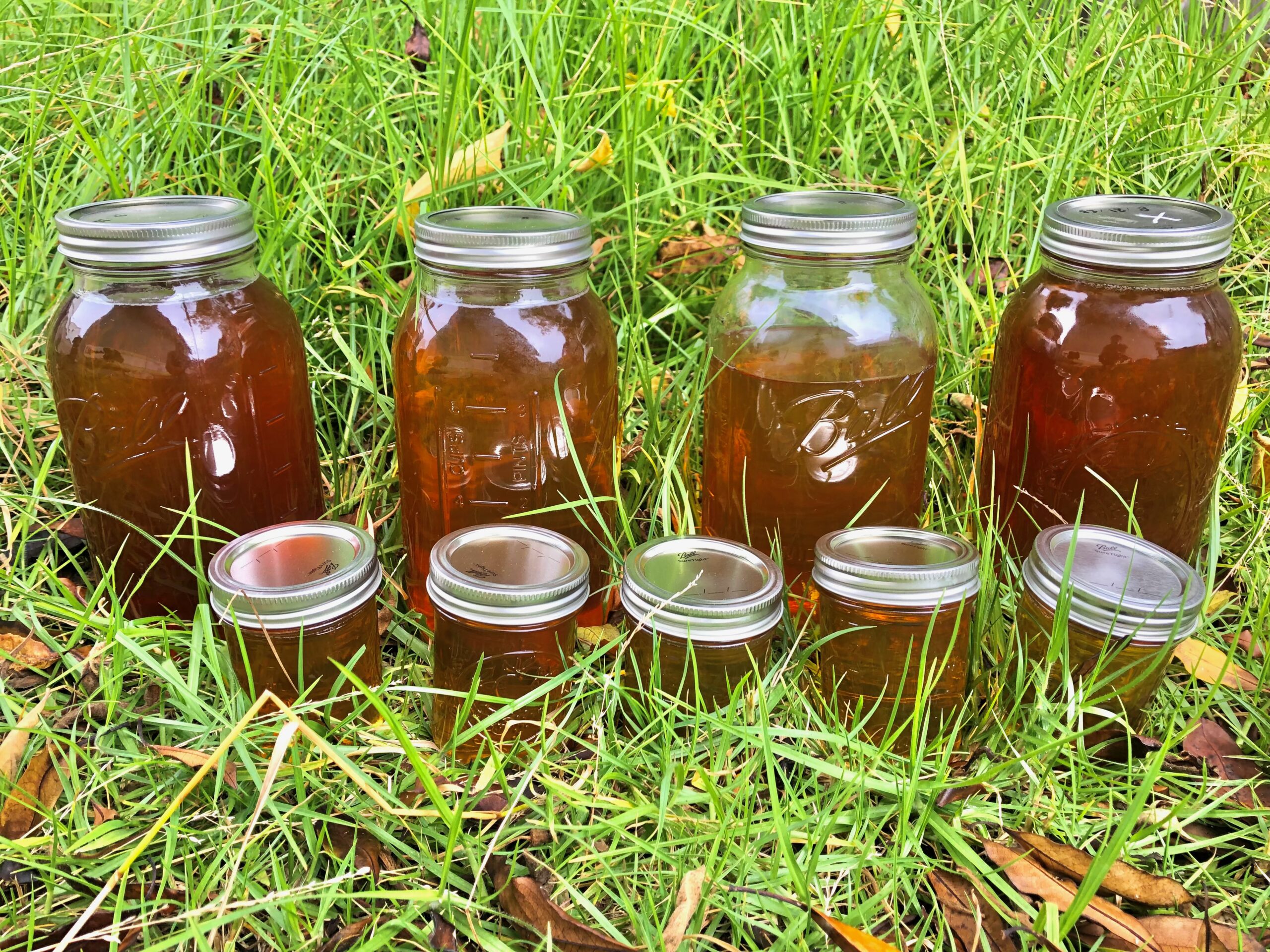 A Taste of Central Coast Romance: Sweetness from Hive to Table
Greetings, lovebirds of the Central Coast!
As the sun-kissed days of summer unfurl their vibrant colors along the California coastline, we're excited to share some sweet news that's been buzzing behind the scenes at Phil's Catering. Nestled amidst the picturesque landscapes of the Central Coast, we have embraced a truly unique approach to catering that not only tantalizes taste buds but also celebrates the essence of local charm – honey harvested from our very own honey bees!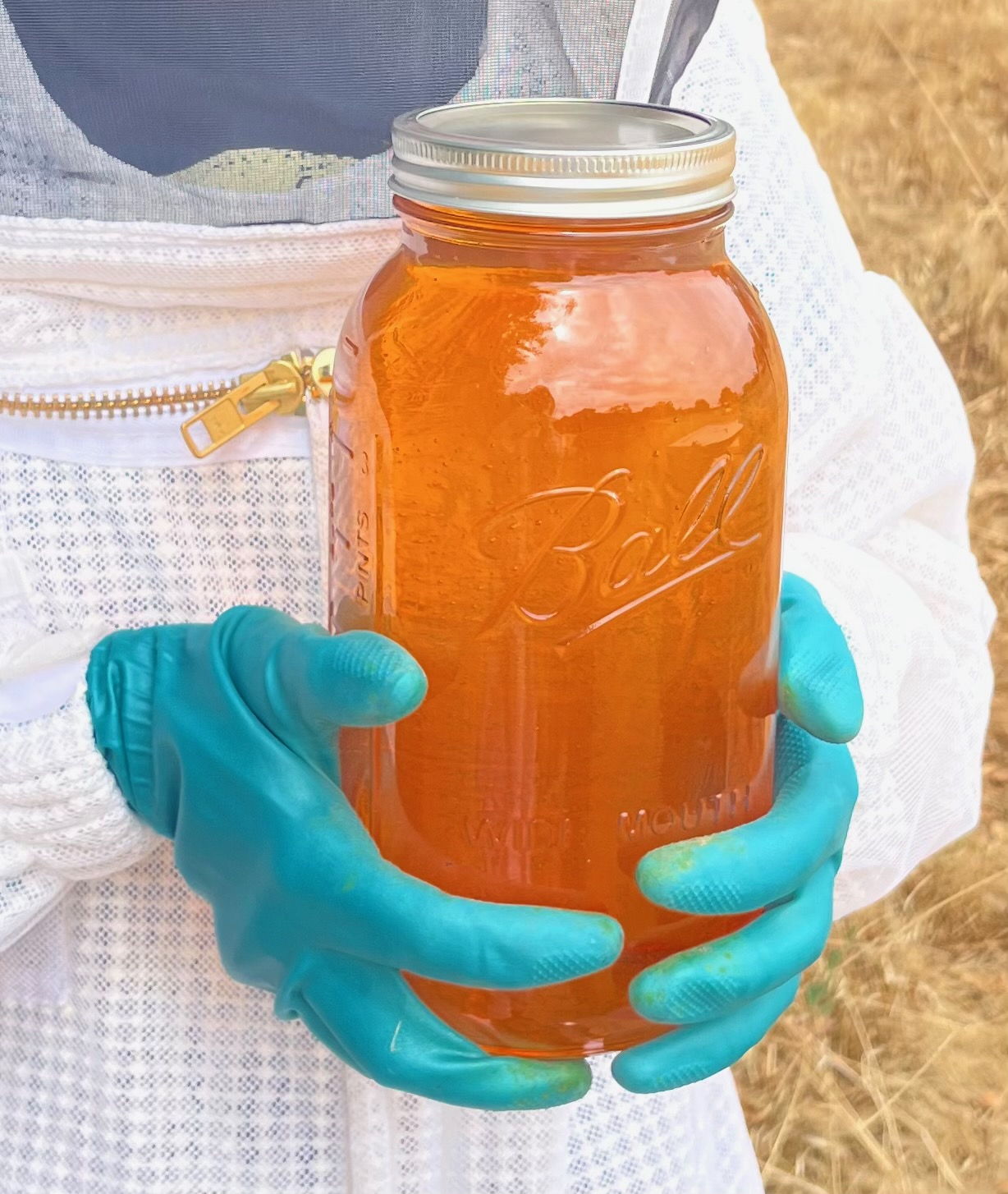 From Hive to Table
Our passion for creating unforgettable events is embodied in every jar of honey we harvest. With meticulous care and a commitment to sustainability, we nurture our honey bees, allowing them to roam free amidst the wildflowers that grace our landscape. The result? A luscious, golden honey that encapsulates the very essence of our region – a true taste of Central Coast romance.
Sweet Beginnings for Your Journey
When you choose Phil's Catering to be a part of your special day, you're not just opting for delicious cuisine – you're choosing a connection to the land, a celebration of love, and a commitment to supporting local craftsmanship. Our honey becomes the sweet thread that weaves through your wedding menu, adding depth to flavors and a touch of pure authenticity.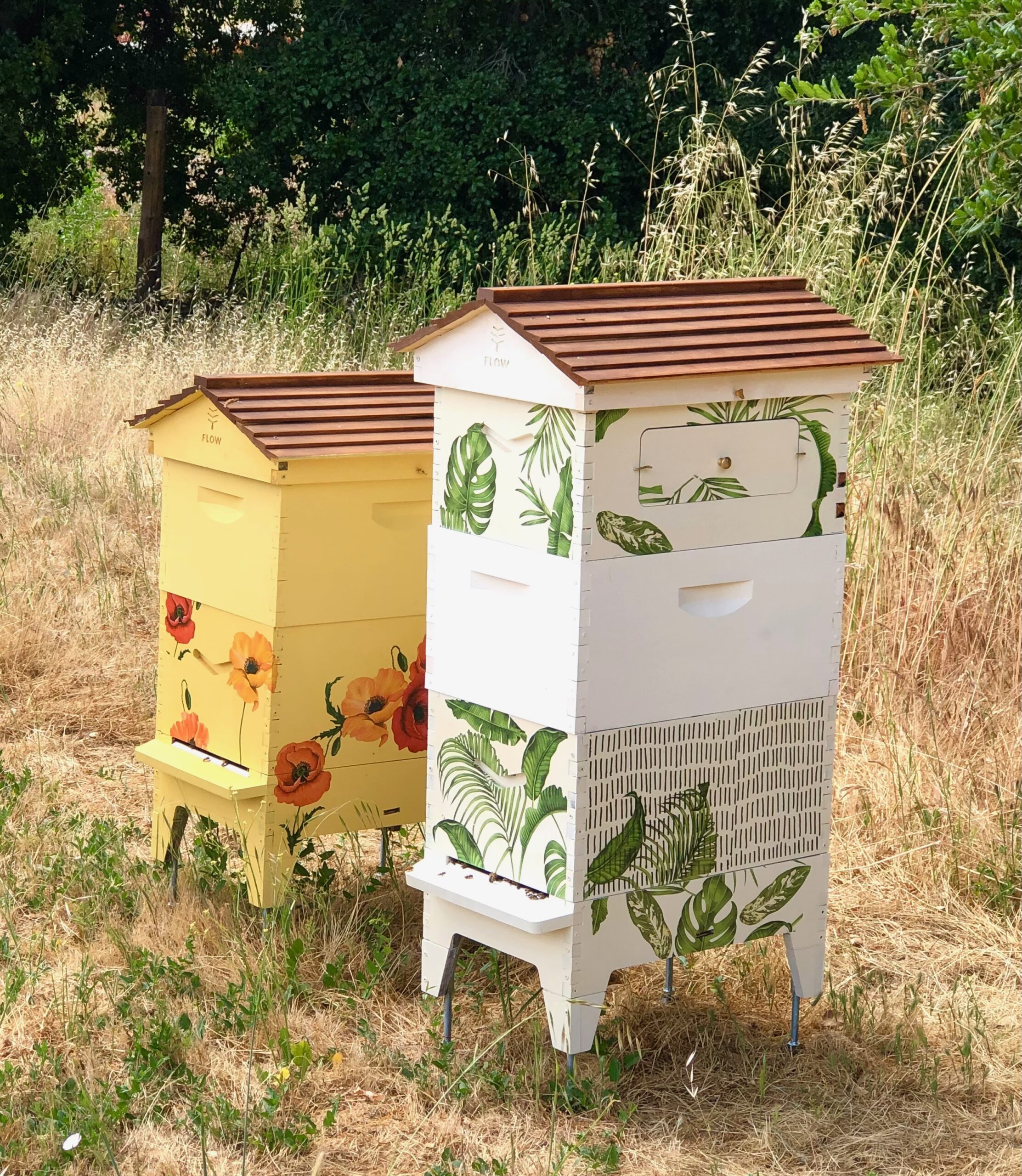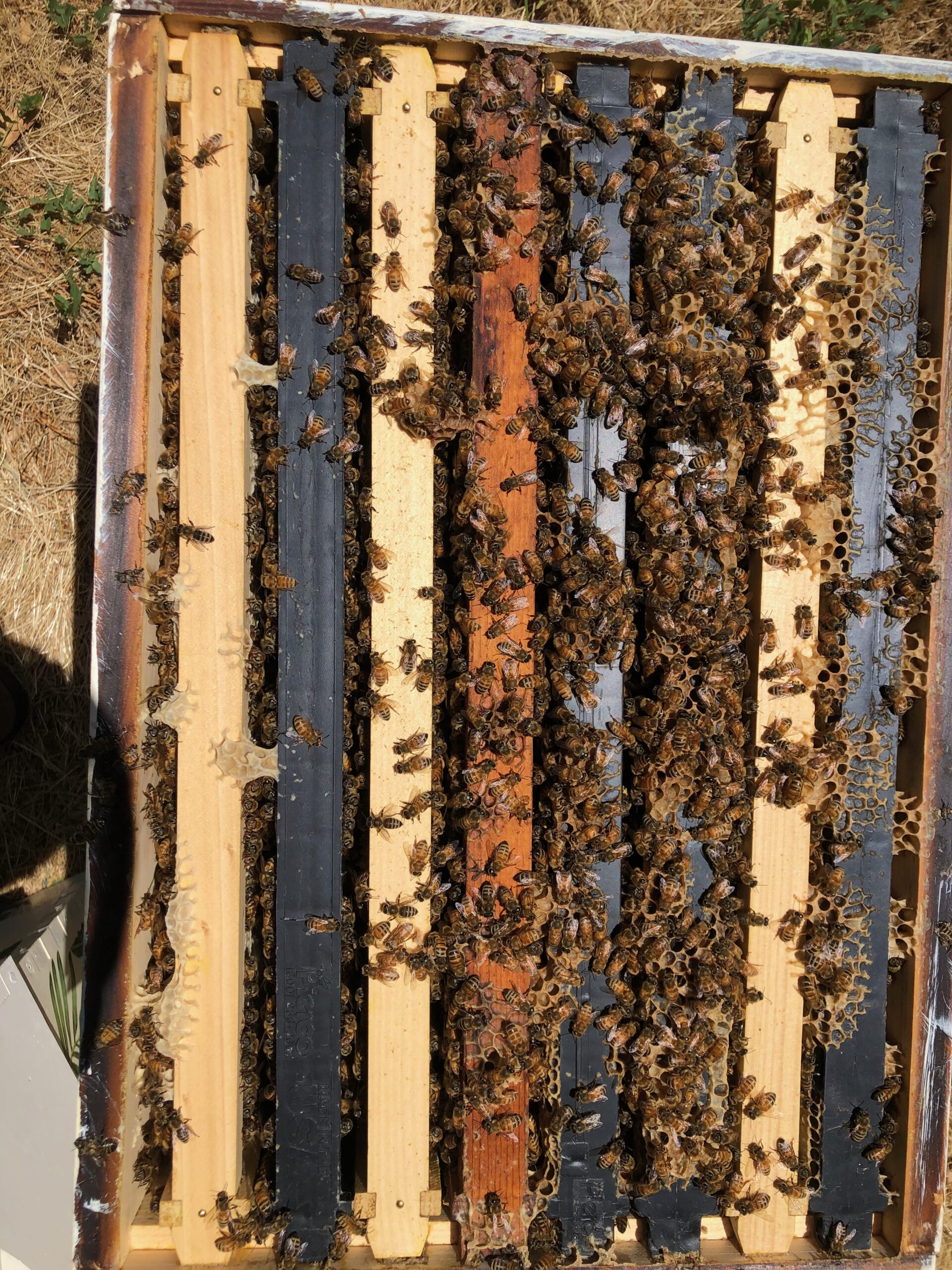 A Wholesome Touch
Our honey-infused dishes are a testament to the creativity and artistry that defines Phil's Catering. Whether it's the delicate drizzle of honey over artisanal cheeses, the subtle sweetness of honey-glazed appetizers, or the decadence of honey-infused desserts, each bite carries with it the harmony of nature's bounty and the commitment to culinary excellence.
Book Your Sweet Affair
As you embark on this beautiful journey towards matrimony, let Phil's Catering be your culinary guide, infusing your celebration with the magic of Central Coast honey. Our team is dedicated to ensuring that every detail is crafted to perfection, making your wedding an affair to remember.
Say "I do" to an experience that's as unique as your love story. Connect with us today to explore how we can make your wedding day an extraordinary blend of love, nature, and sweetness – a true celebration of the Central Coast spirit.