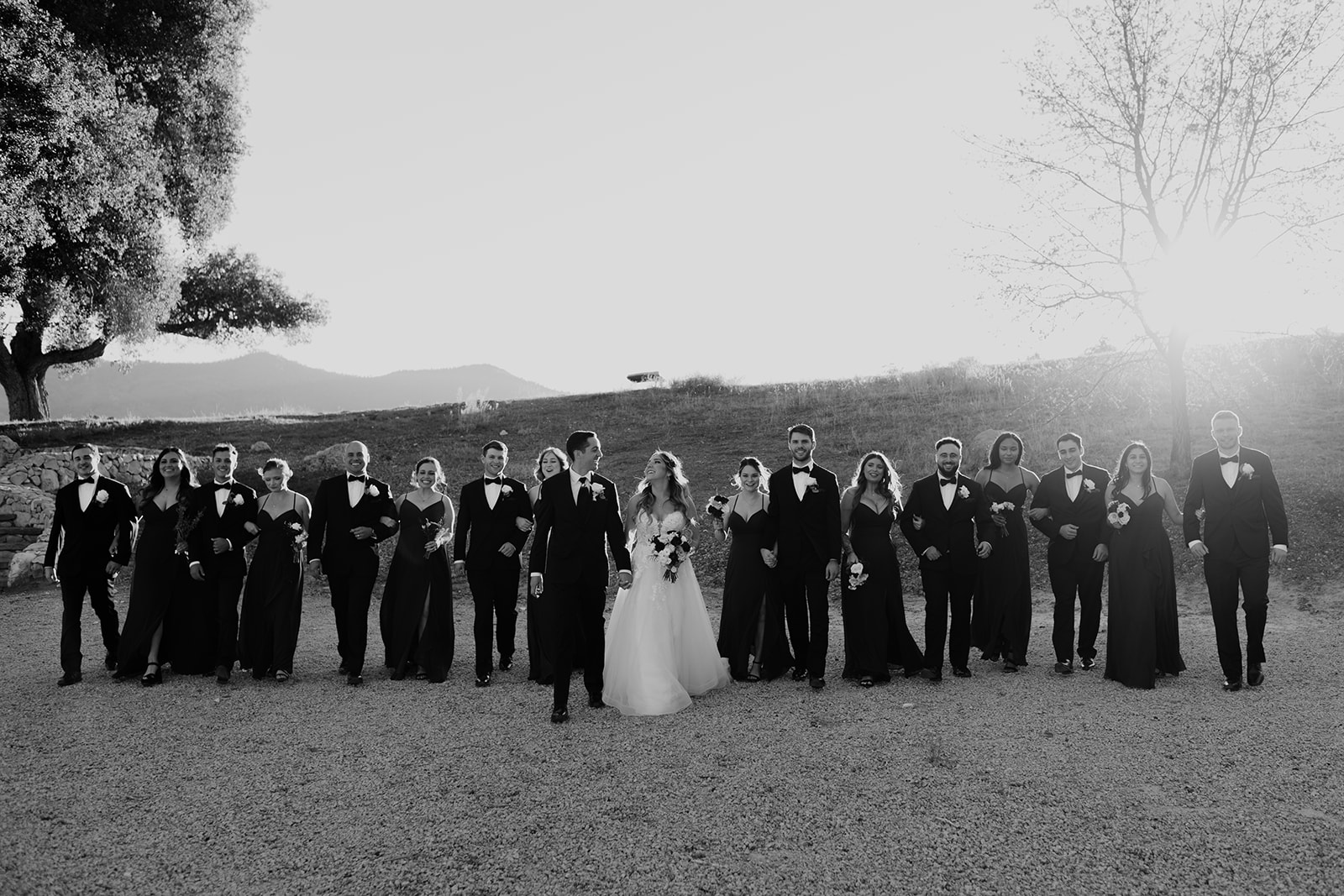 Top 10 Questions to Ask Your Caterer
Choosing a caterer can be an intimidating experience with so many factors to be considered. Here are the top 10 questions to ask your caterer to ensure you are a good match and your wedding meal will be everything you want it to be.
    1. Are you available on my wedding date?
This question seems like a given, but sometimes clients get so excited to get into the details that they forget to ask this question first. Caterers, as with many wedding vendors, can be booked out far in advance so it's important to check.
  2. What types of meal service do you offer?
The three main types of meal service are buffet, family style and plated. For an in depth look at each type, read our previous post here. Are you looking for a comfortable buffet style meal where your guests can try a bit of each menu item, or are you looking for an elegant sit down presentation? Make sure your caterer offers the type of experience you are looking for. Phil's Catering is experienced in, and offers, all three options.
    3. Can I customize my menu or do I have to pick from a list of set menus?
At Phil's, we're happy to show you menus from the past that have been big hits or provide recommendations of dishes that go well together, but we can absolutely come up with something completely brand new based on your ideas! Chef Mike is experienced in a wide variety of cuisines and can accommodate most requests. We enjoy new concepts going outside the norm. However, some caterers offer a limited list of menus or options you can choose from so it's always a good idea to ask your potential caterer what they offer.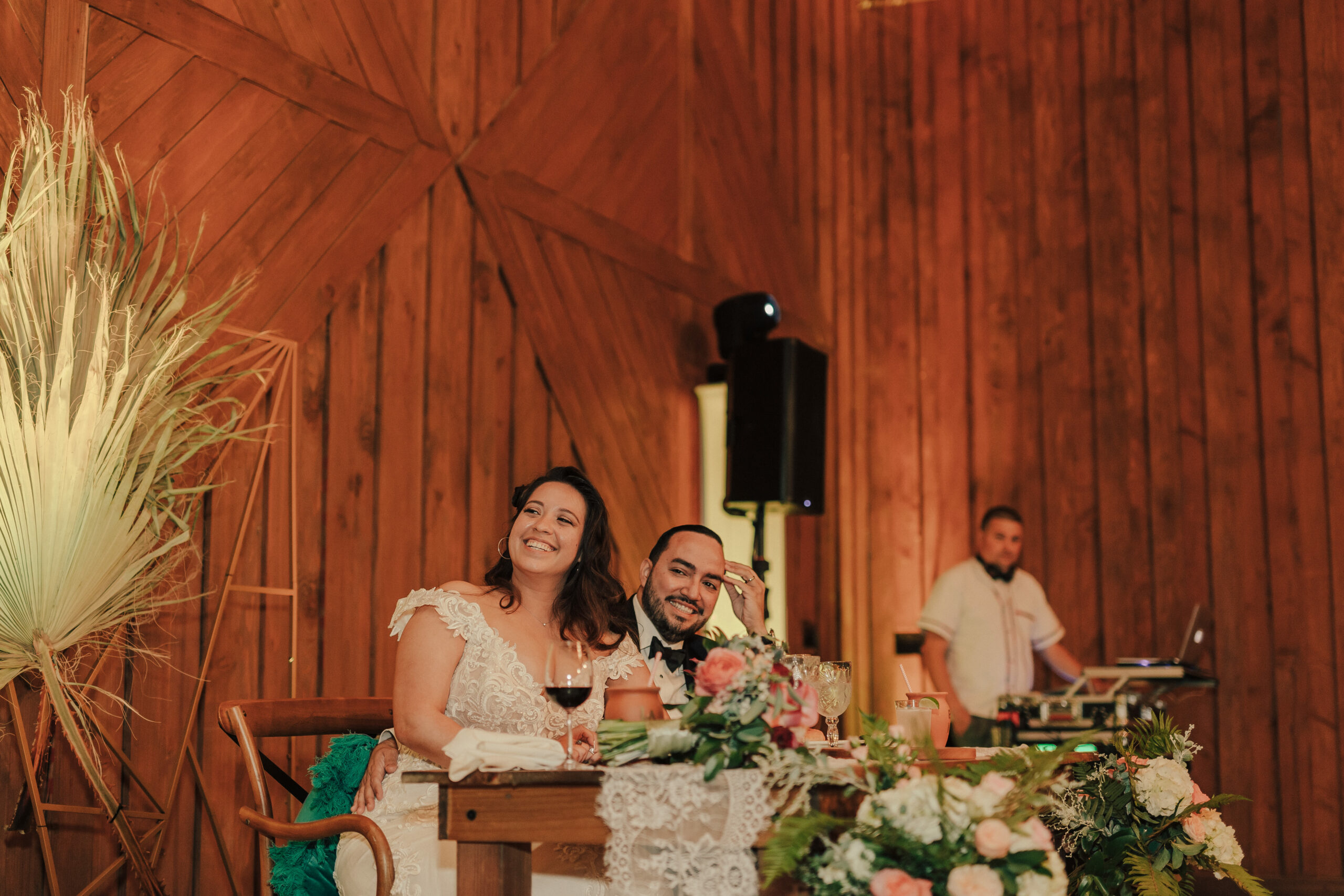 4. What services are included and what costs extra?
Some caterers only provide food, and others are full service. It's important to know what is included in the caterers package, and what services they offer at additional fee. Does the caterer have staff to serve the food or do you need to hire them? Do they set the guest tables, or do you need to hire someone to do that? Can they help you set up the guest tables and chairs and take them down? Phil's is a full-service catering company. We will perform a venue visit, consult with you on the rentals you need, help set the guest tables, provide serving staff, clean up at the end of the evening, and so much more. While we're experts in the catering arena, we do our best to be one-stop-shop for our couples to make the process more convenient for them.
5. Do you offer tastings? If so, what do you charge?
You will likely find some variety in responses to this question here in San Luis Obispo County. Some caterers don't offer them and some charge $150 or more. Phil's Catering offers a complimentary partial tasting to each couple. We believe everyone should have the opportunity to try their caterers food before committing to them on their wedding day without breaking the bank. We offer tastings to guests and full tastings for an additional fee, which will be credited to your final total if you book with us.
6. Do you provide the rentals?
You will likely also find a lot of variety in responses here too. Phil's offers limited dinnerware rentals and consulting with third-party rentals services as part of our one-stop shop approach. We also provide all of our tables and equipment that we need in order to prepare and serve the food. However, some caterers may require you to rent the buffet tables, linens, and kitchen equipment. Make sure to ask for a detailed list of what your caterer requires.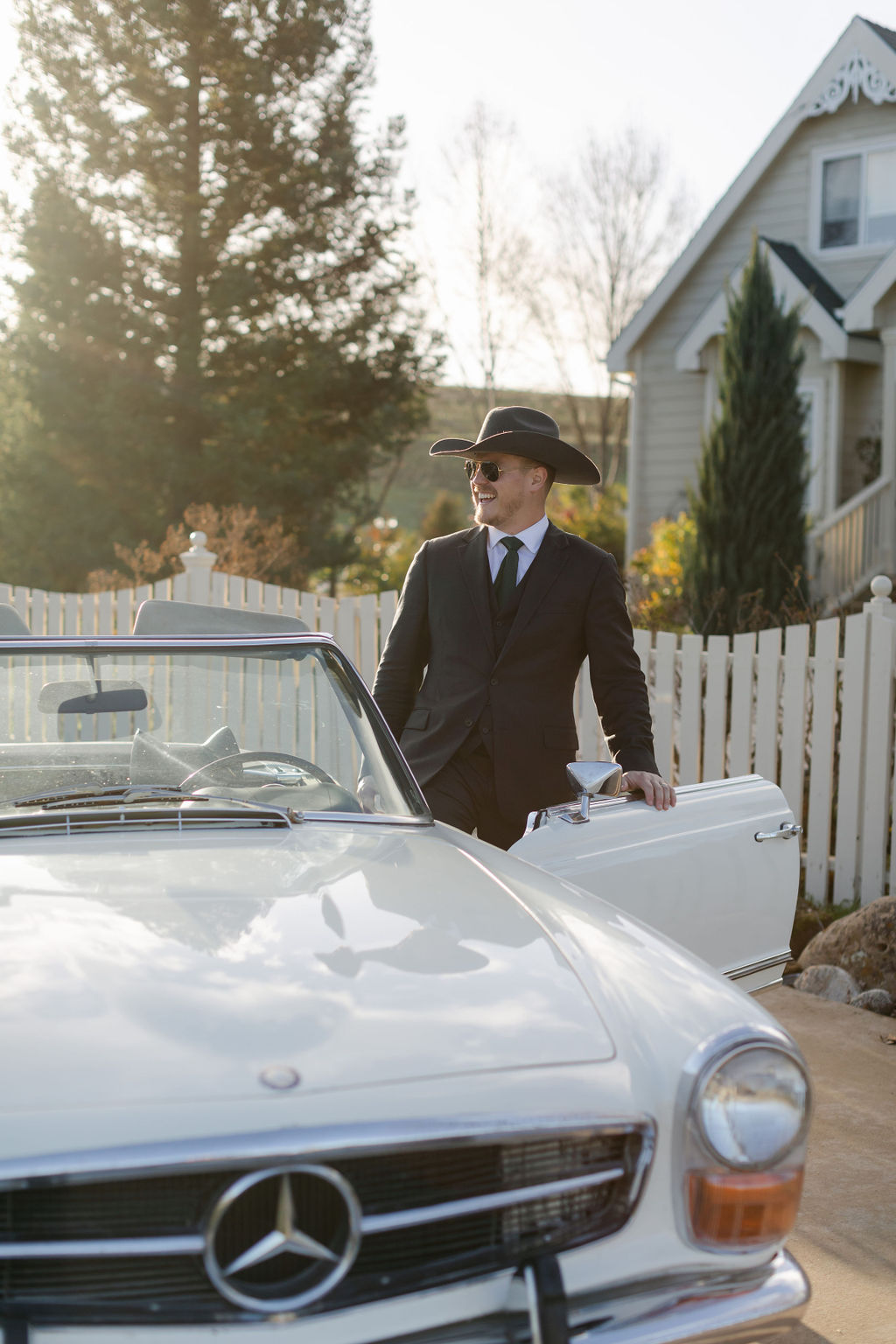 7. Does your proposal include all the fees or will more charges come later?
No hidden fees here! What you see is what you get. Unless you request menu changes or additional services, the price on your proposal is the price you will pay. The proposal provided to you by any caterer should be transparent and easy to understand.
8. Can you provide bartenders too?
At Phil's, we can provide bartending staff as an ancillary service to catering. Whether it be just beer and wine, or mixing cocktails on-site, we can take care of you! However, some caterers provide food service only so be aware of that when making your selection.
9. What is your cancellation policy?
In the event of something unforeseen, you may need to cancel or reschedule your wedding. You definitely want to know what the consequences of that will be. Phil's requires a $500-$700 deposit to reserve your date. You can change essentially anything about your event except for the date without forfeiting your deposit.
  10. Do you have a business license and insurance?
Absolutely yes, and so should every caterer and vendor you work with. The legal details of wedding planning might not be the most exciting part, but they are very important!