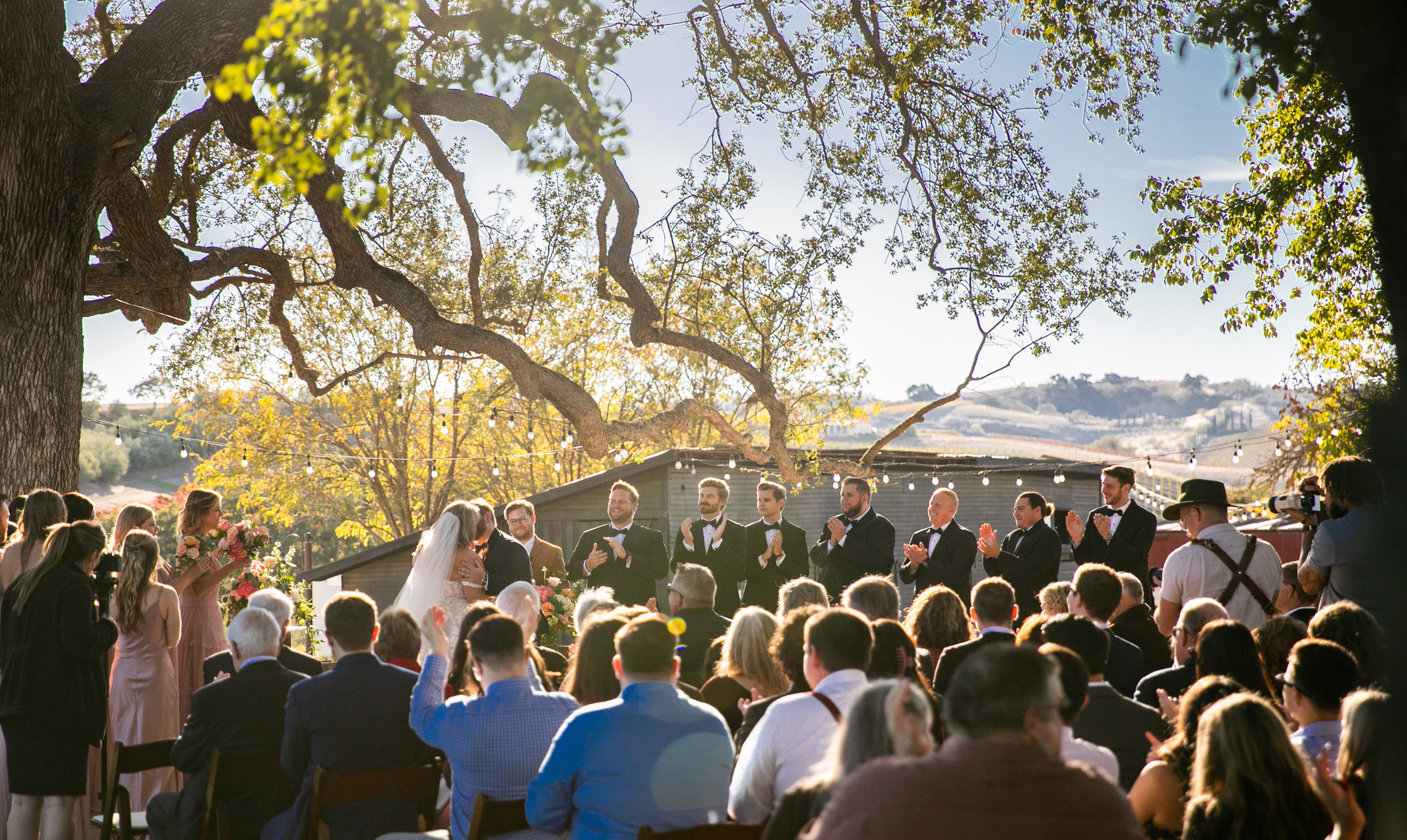 Congratulations to a beautiful couple!
Our Catering team, Chef Mike, John, Susan, Michael and Emily, enjoyed a gorgeous day in Templeton at The Fableist, serving at the Celebration of Lauren and Wil. The sun was highlighting the fall colors of the surrounding vineyards and the weather could not have been better on the Central Coast!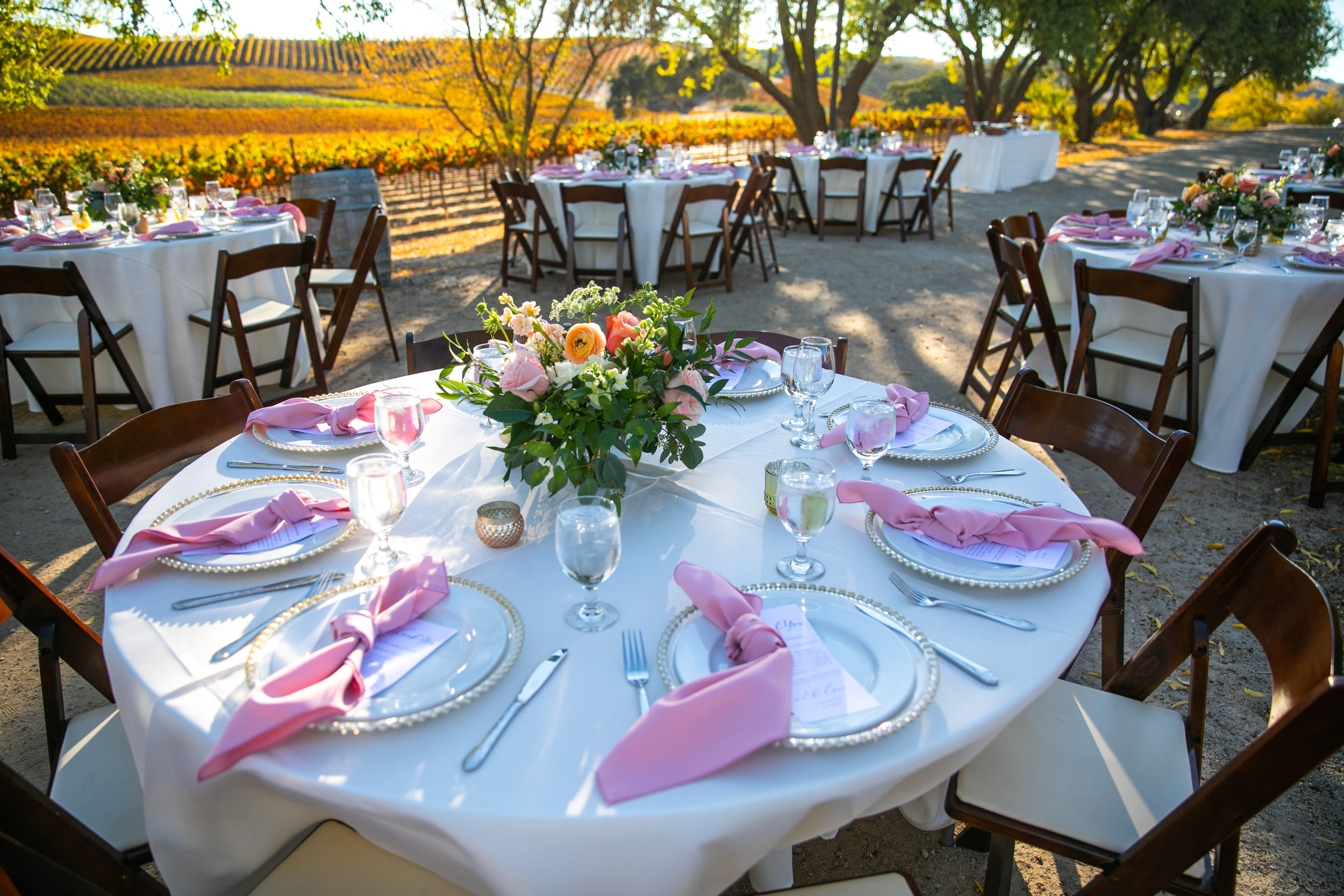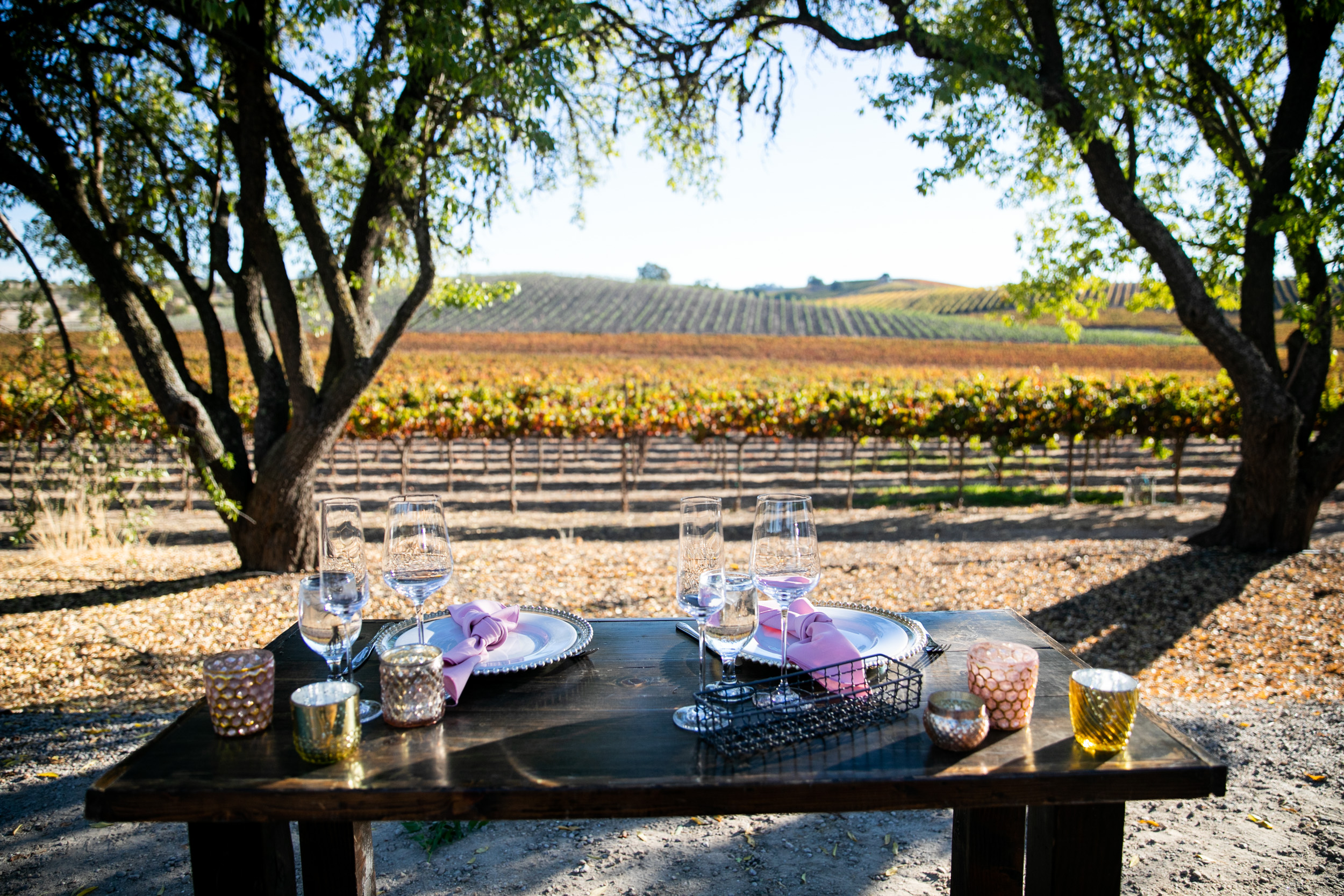 Chef Mike pulled out all the stops with this menu and the appetizers were not only delicious but beautiful!
Menu
Grilled pork loin & gruyere cheese pastry wrap
Bacon wrapped dates stuffed with goat cheese
Peach, prosciutto & ricotta crostini
Grilled Tri Tip with port wine & mushroom sauce
Grilled Chicken with prosciutto & rosemary sauce
Olive oil & Garlic whipped potatoes
Sautéed carrots with a lemon - tarragon sauce
Garden Green salad with ranch dressing
Balsamic vinaigrette
Artisan bread with herb garlic butter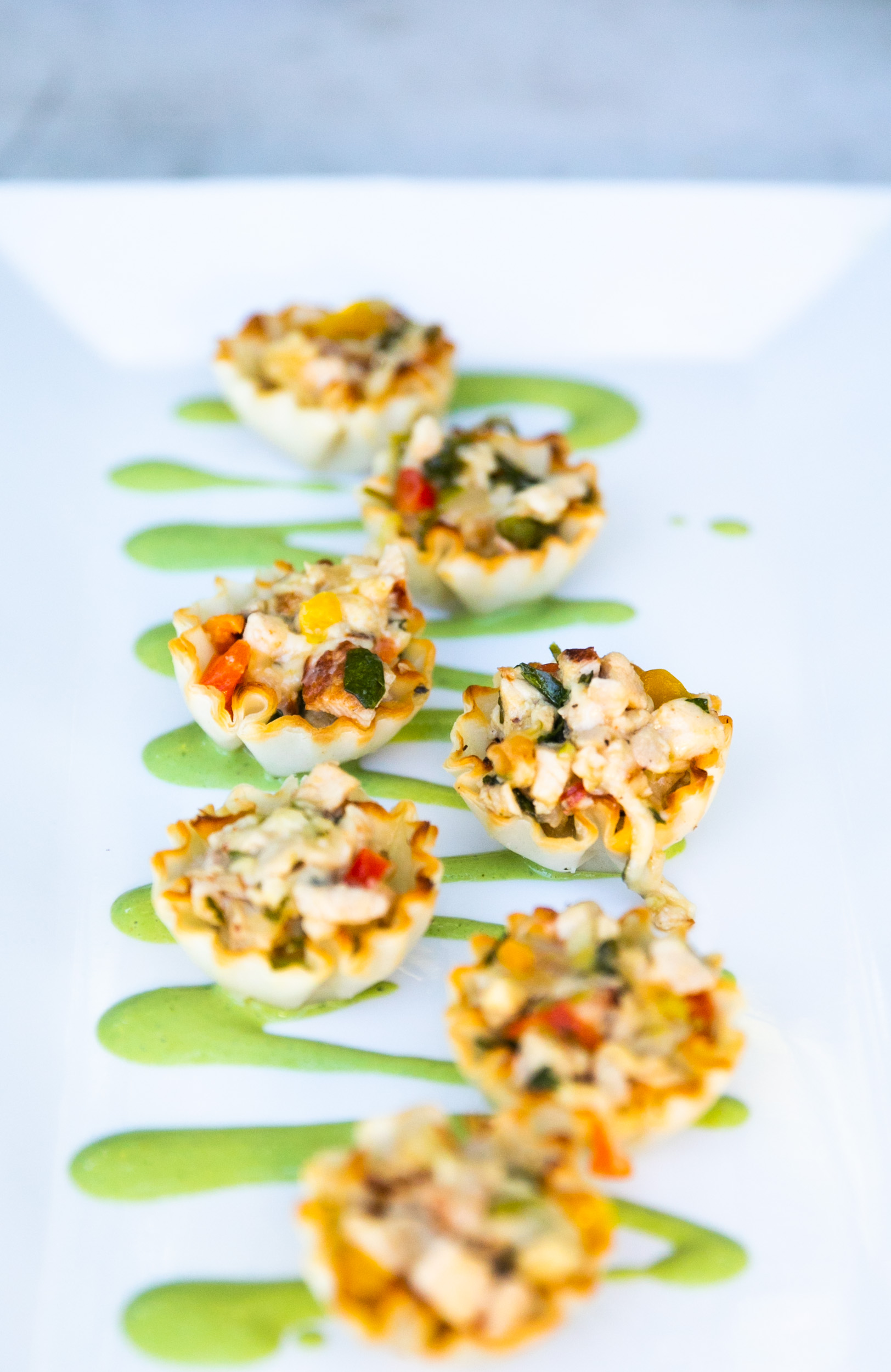 Grilled pork loin & gruyere cheese pastry wrap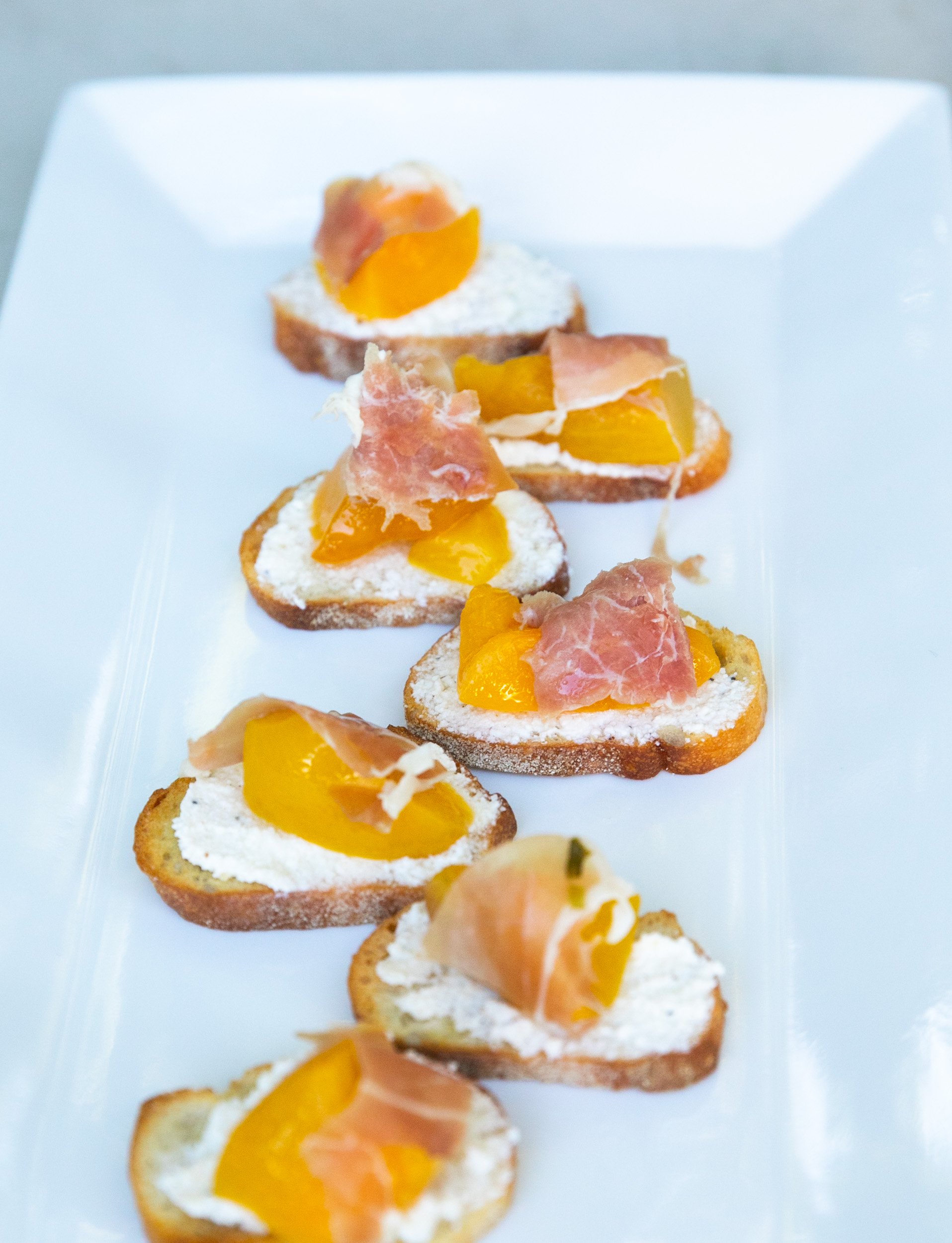 Peach, prosciutto & ricotta crostini