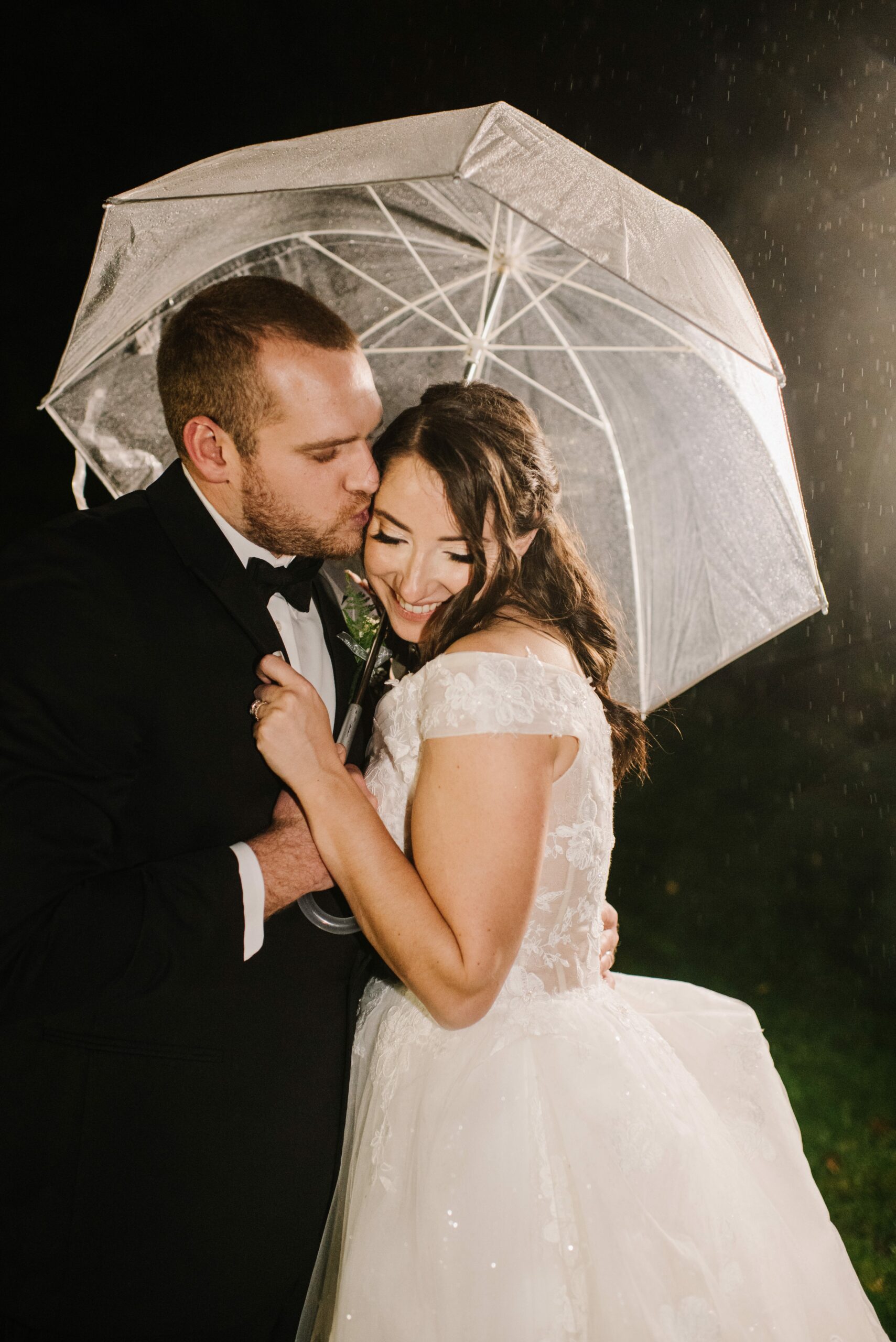 Lynsey + Jake at their New Years Eve, Central Coast Wedding at Thousand Hills Ranch. Photo by Nikkels Photography.
The Phil's Catering Team had a great time at this New Years Eve wedding in Pismo Beach, CA. It was quite the stormy night and we were thankful for Thousand Hills Ranch's big, rustic barn to keep us warm and dry!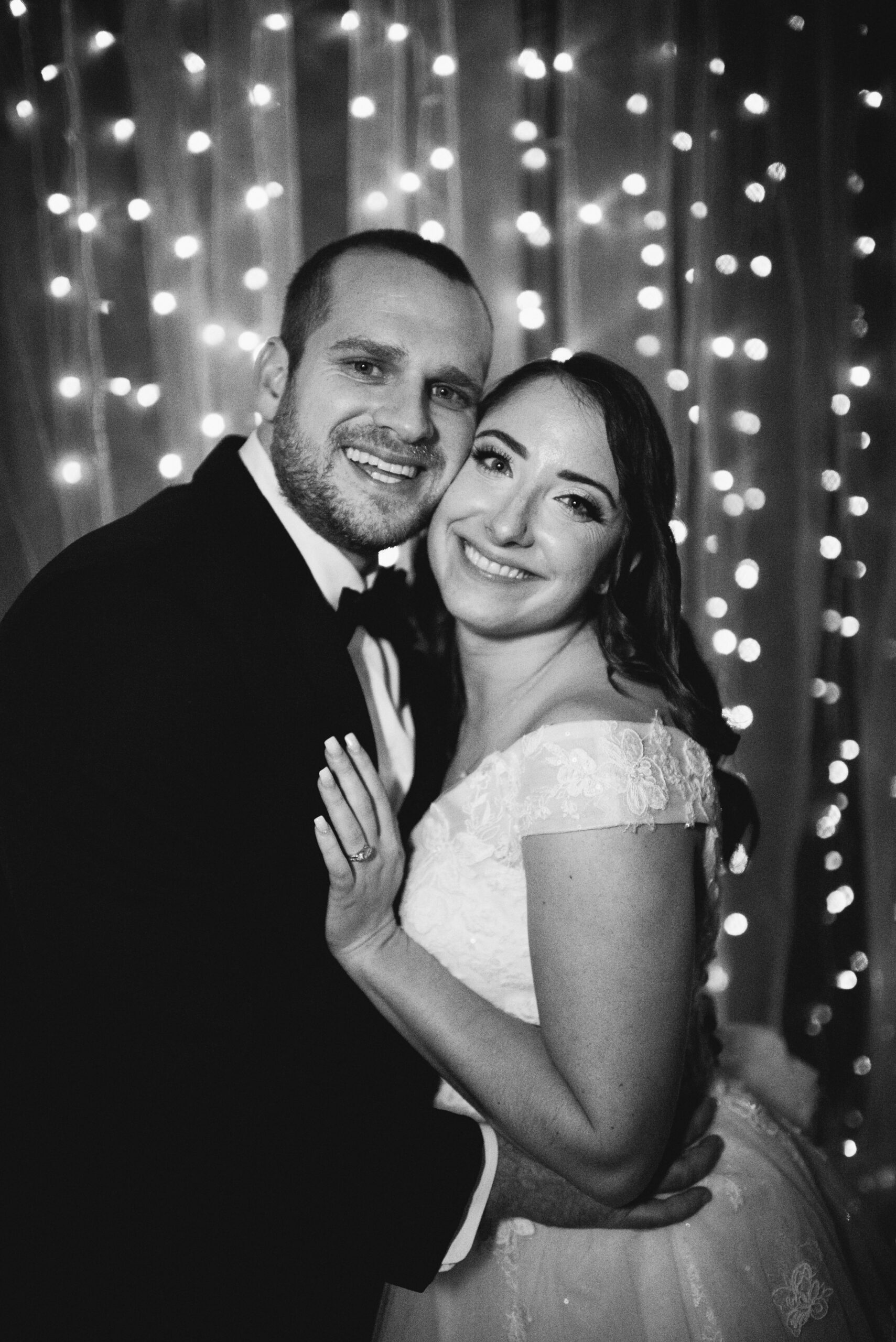 The wedding, being on New Years Eve, was also a grand party that went until midnight! That's right, midnight! 250 guests attended and it was quite the bash.
MENU Appetizers
Swedish meatballs with Béchamel sauce
Bleu cheese stuffed mushrooms
Tequila lime shrimp Entrée's
BBQ Tri tip with salsa
Grilled Chicken with a lemon basil sauce Sides
Roasted Red potatoes with a sage butter sauce
Baked root vegetables au gratin
Garden green salad with Ranch dressing and cilantro Lime vinaigrette
Grilled French bread
Seasoned garlic butter Late night snack
Chili Verde and BBQ pork sliders
This menu was absolutely devoured by the guests, especially the Swedish meatballs. The hearty meatball with the creamy sauce is a great comfort food item and worked perfectly on this chilly night. The lemon basil sauce poured over the chicken entree is also cream based, but the lemon and basil keep it light and refreshing. The salsa is made in-house by Chef Mike, typically with tomatillos as a not so secret ingredient that adds to the freshness and depth of flavor. Sage. Butter. Sauce. Can someone please invent a scratch-and-sniff for the internet because the delicious smell of this sauce would make your knees buckle.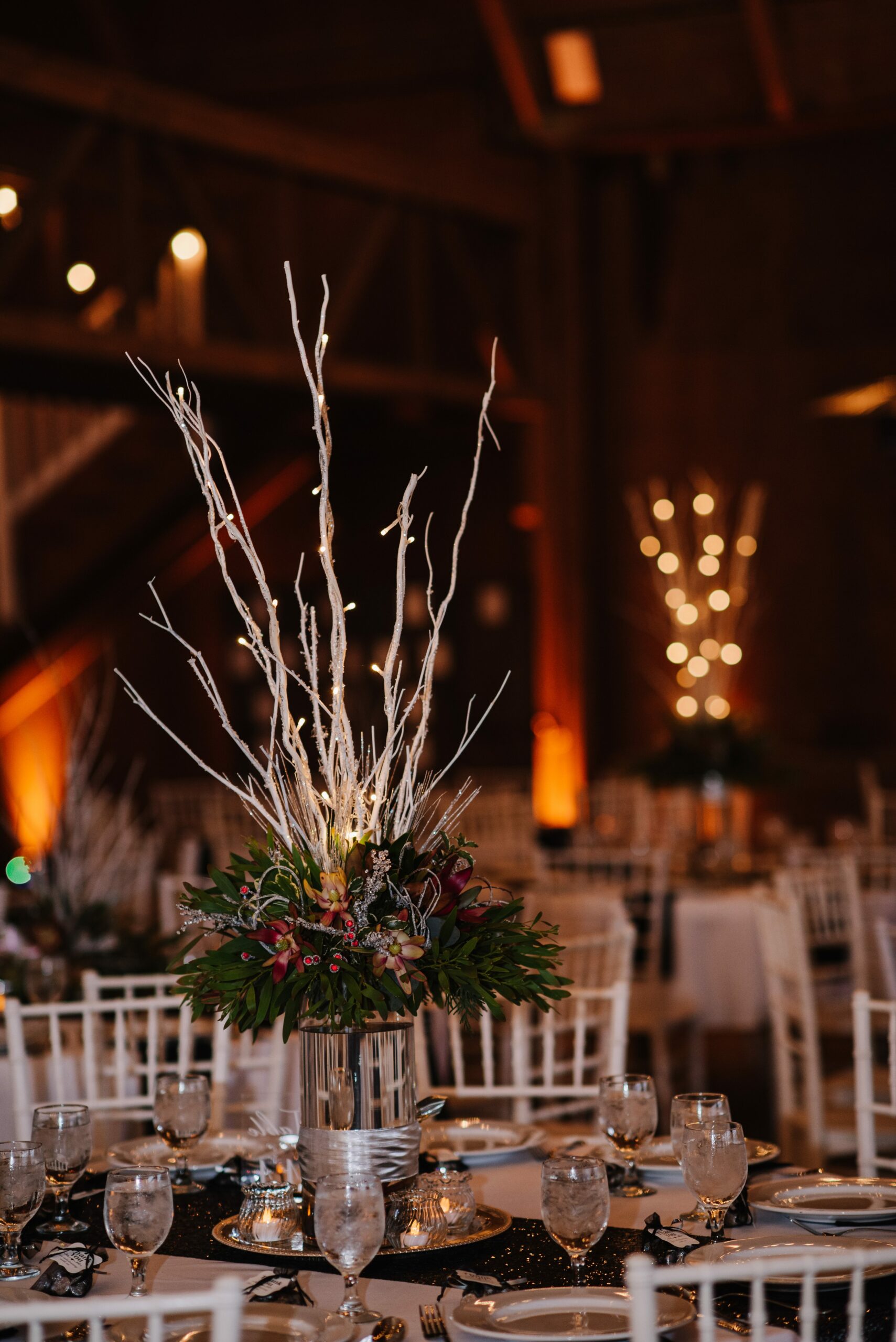 Let's take a moment to talk about the pros of a late night snack. After a couple of drinks and some dancing, guests tend to crave a bit of a snack. They ate lightly at dinner due to all the chatting and re-connecting with old and new friends and now they're just a liiiiitle bit hungry. This is a perfect time to counter-act those drinks with a small bite. Phil's Catering offers a variety of small bites to hit the spot: mini burgers, sliders, chicken and waffle bites, mini tacos, steak bites, and more.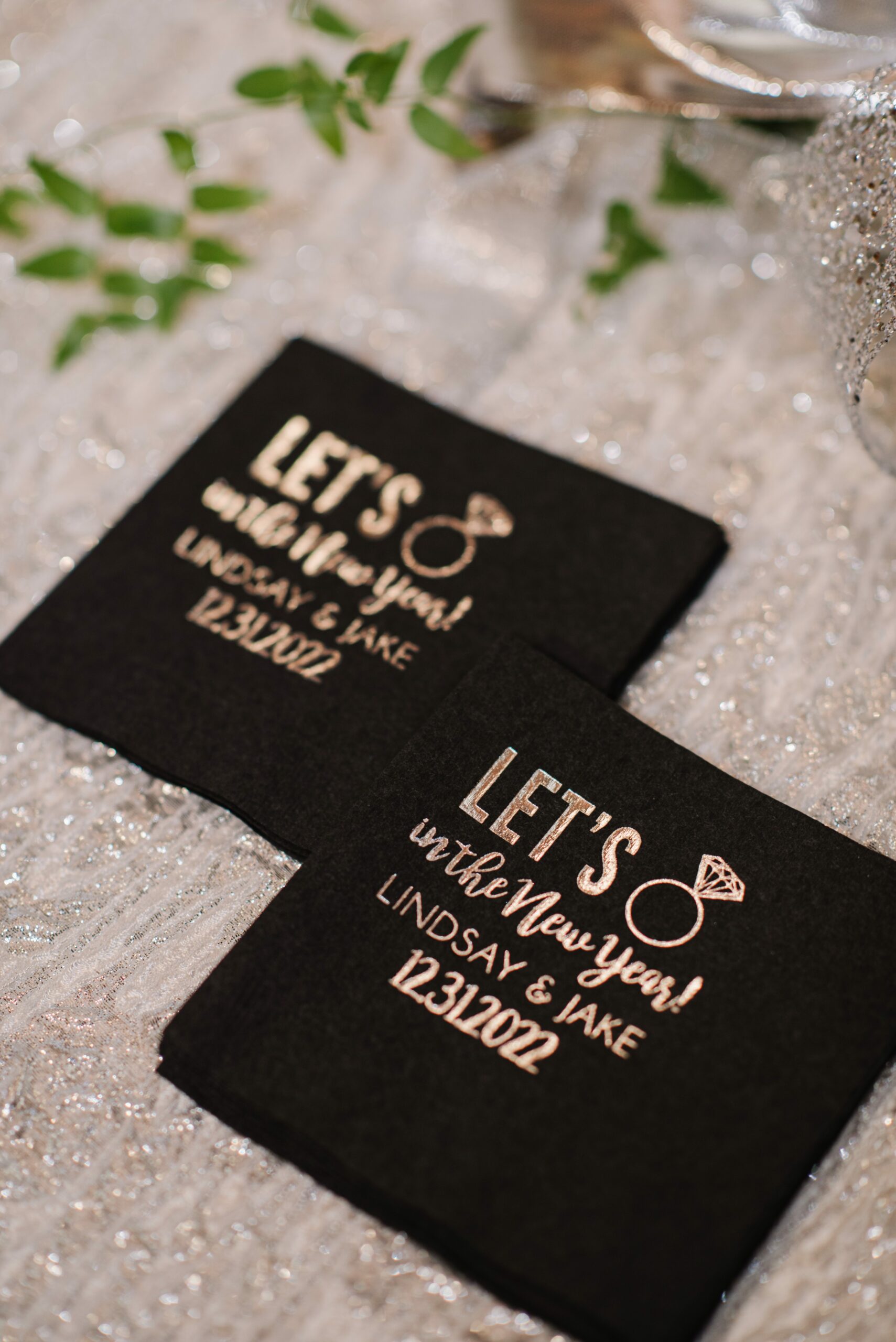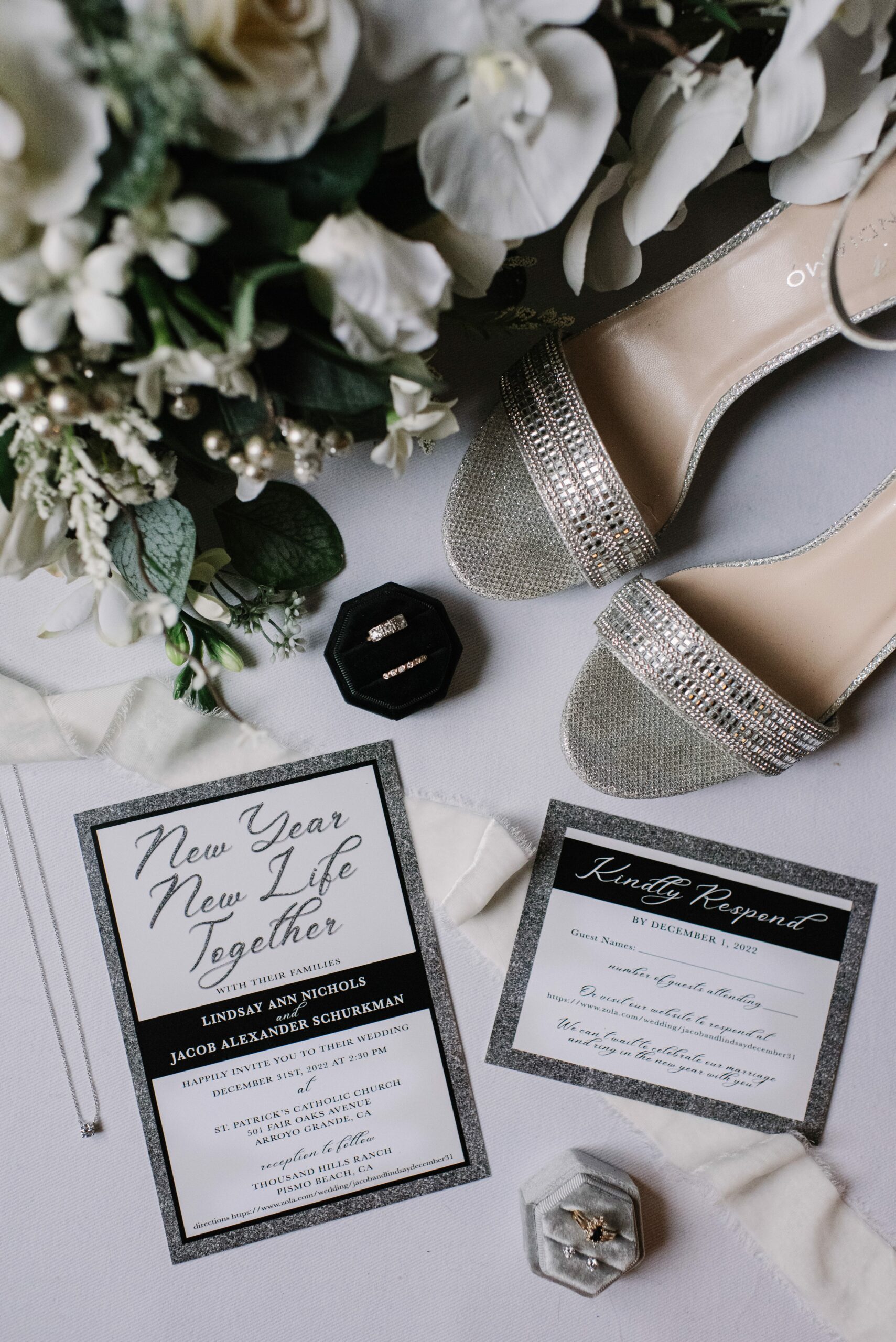 We thank Lyndsey and Jake for the opportunity to be a part of their Central Coast Wedding. We wish them a lifetime of happiness!
Thank you to our awesome co-vendors:
Ceremony Venue: St. Patrick's Catholic Church
Reception Venue: Thousand Hills Ranch
Photography: Brandi with @nikkelsphotography
Planning & Coordination: @live_andloveevents
Florals: Jackie Garcia
DJ: @epicentertainmentslo
Beauty: Scottie Moore with Trends Salon
Wedding Gown: @marymebridal
Bridesmaids Dresses: @azazieofficial
Men's Attire: @menswearhouse