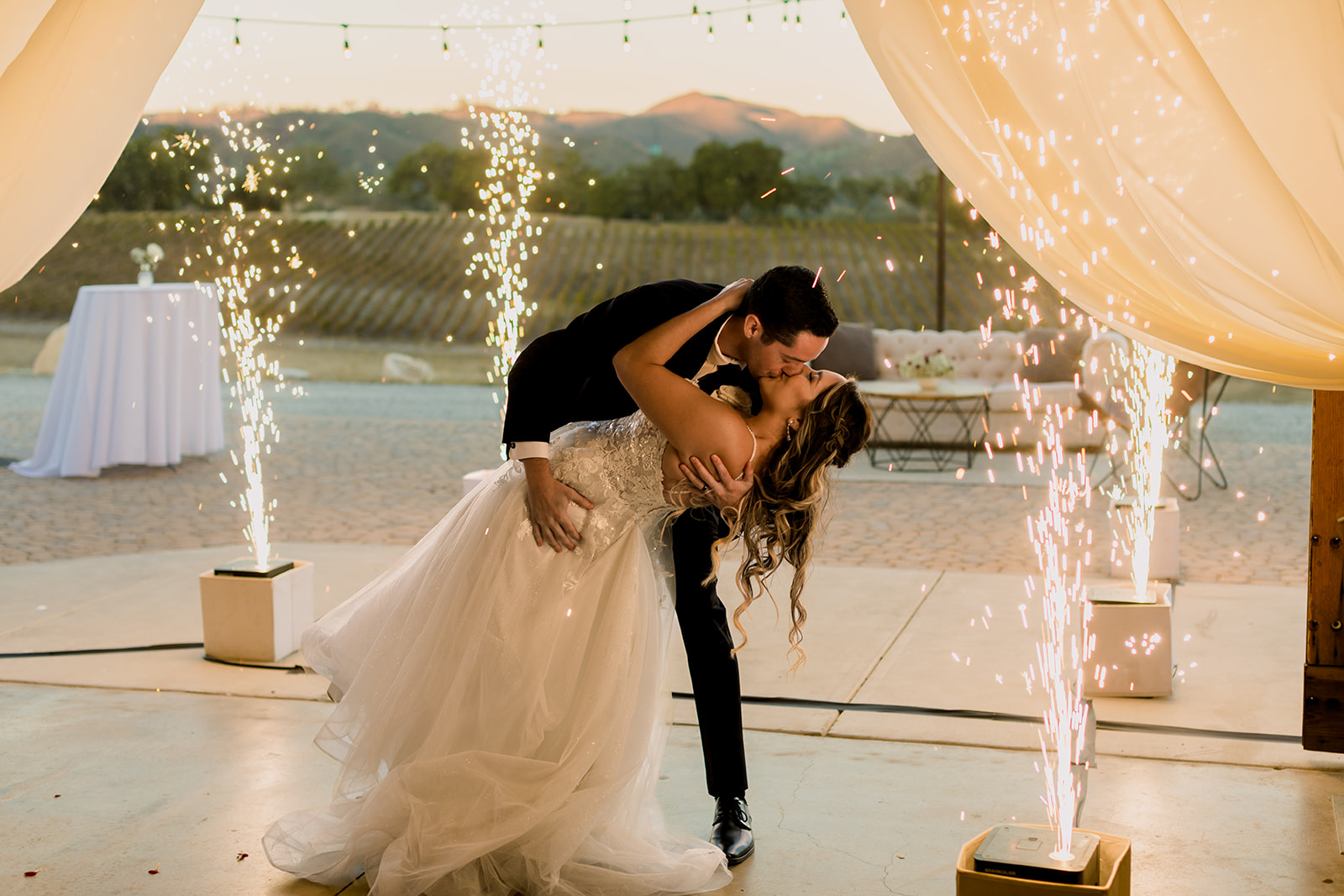 Congratulations to this wonderful, laid-back couple, Lyndsey + Ethan! The fall chill was in the air that day but as we pulled up their wedding at Oyster Ridge in Santa Margarita, CA; the sun was shining and it was a GORGEOUS day!
Oyster Ridge is a stunner of a wedding venue folks. It's surrounded by vineyards on all sides and as you walk up you are greeted by a ginormous oak tree with a beautiful and sprawling canopy. The patio is so tastefully styled, and the barn is rustic yet welcoming. (They have a kitchen too which we always appreciate!)
Cathy, Chef Cody, the Two Steves, and Nanci comprised our team for the day, and they were on it!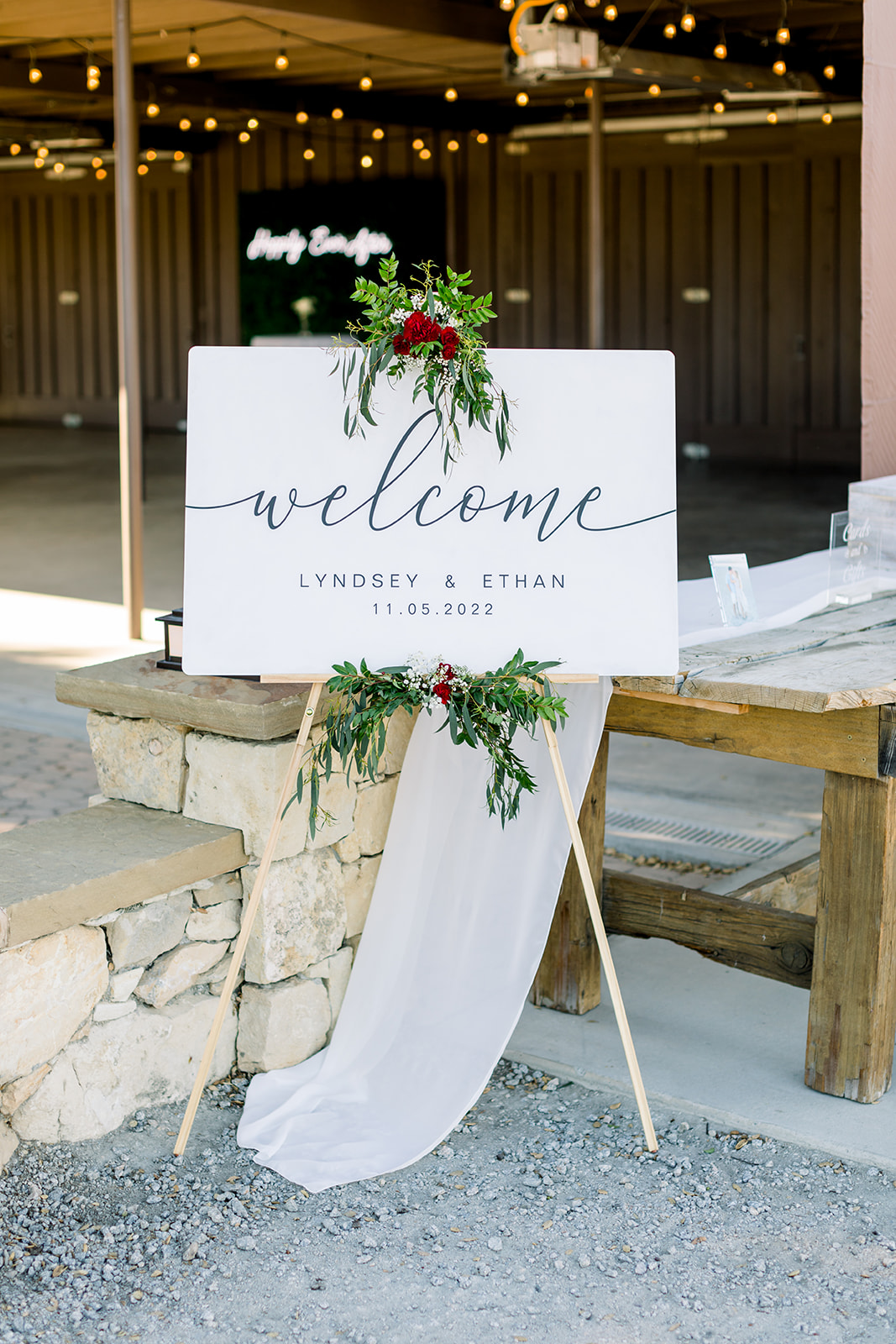 Photo by SLO Town Studios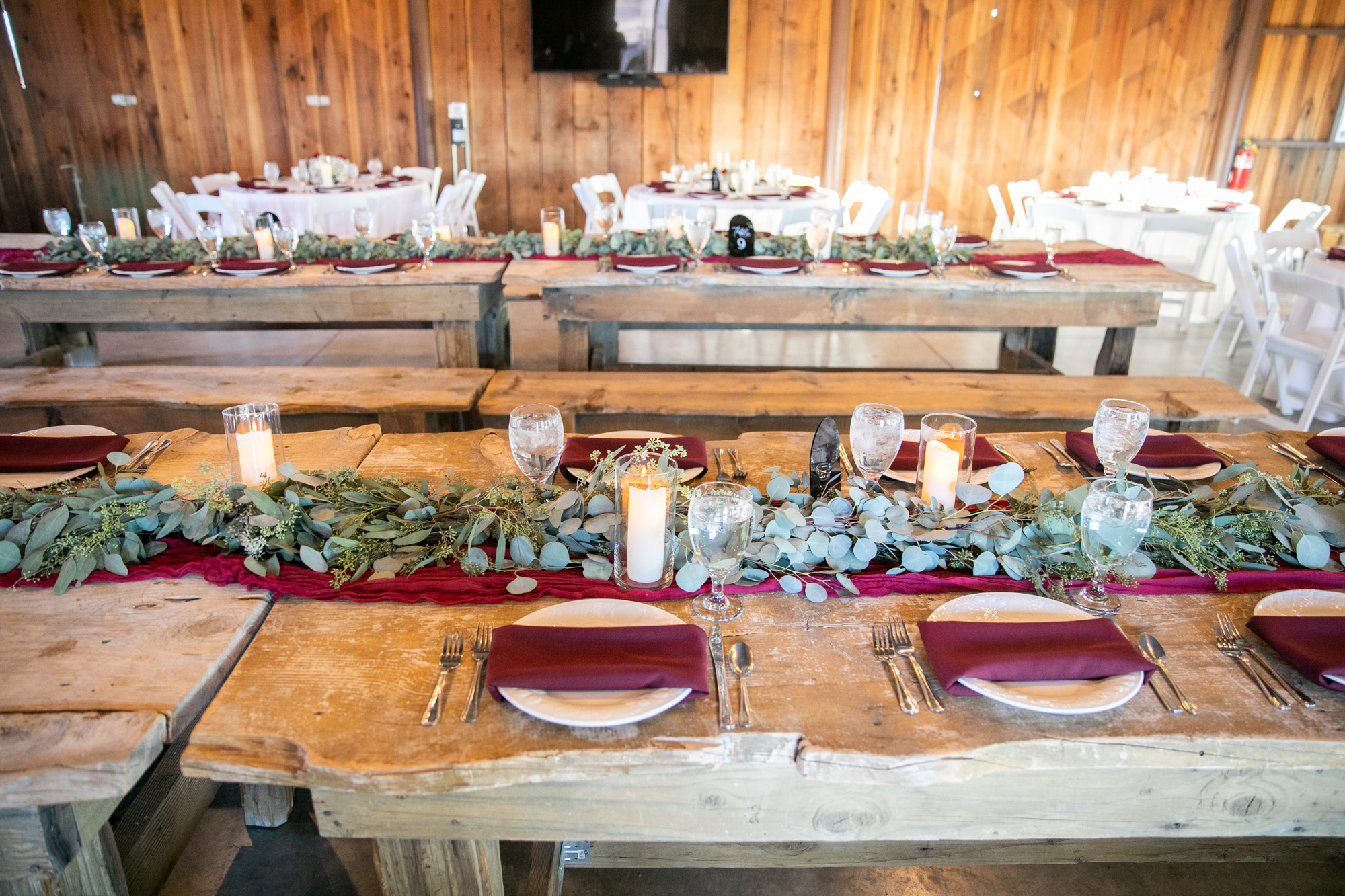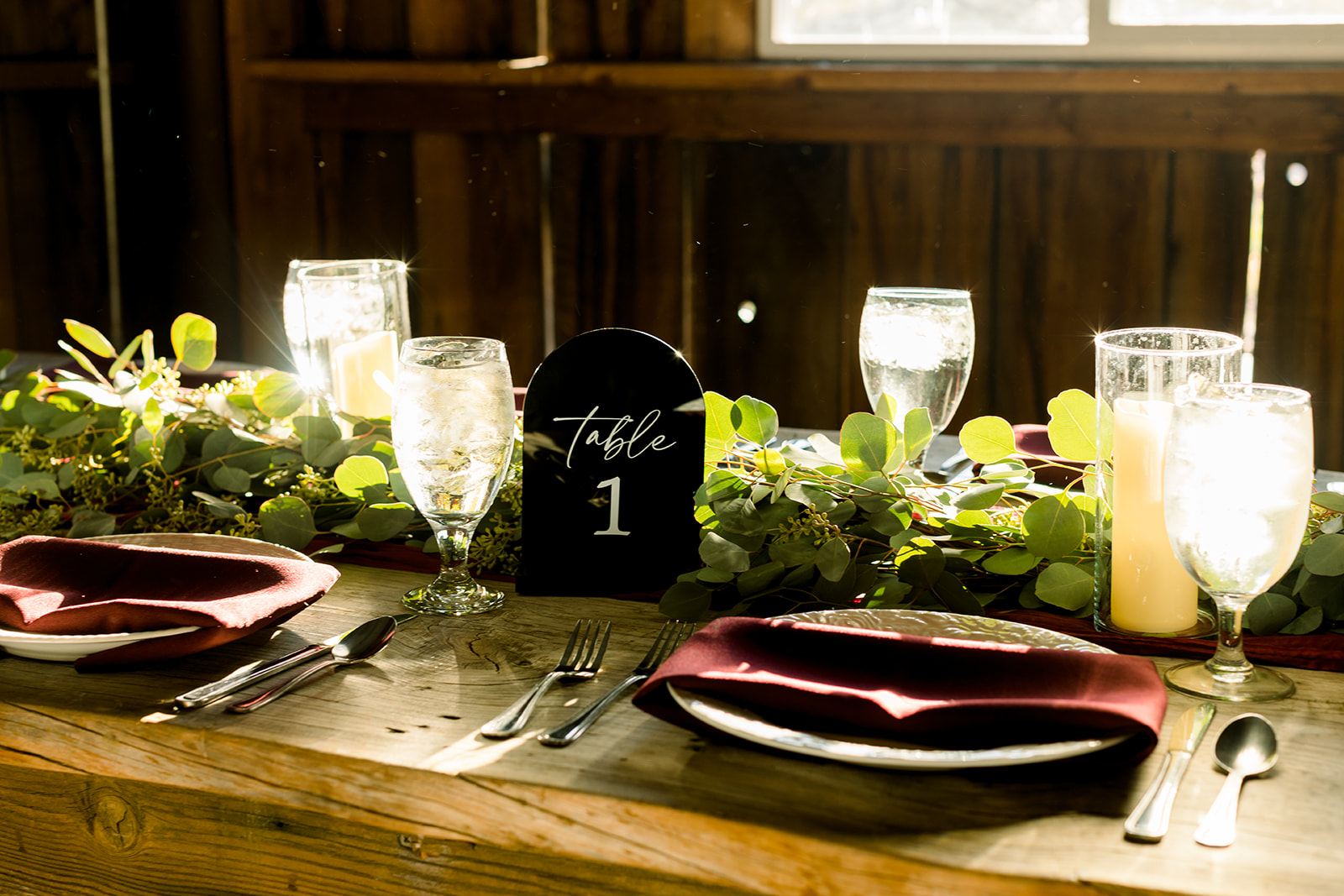 Photo by SLO Town Studios
The happy couple and their guests enjoyed one of our delicious Santa Maria style BBQ menus:Appetizers
Tomato & mozzarella crostini topped with basil
BBQ Sausages with Jack Daniels dipping sauce
Gourmet cheese & fruit platter Entrees
Grilled tri tip with chimichurri sauce
Grilled chicken tequila
Fettuccini Alfredo
Vegan Portobello Mushrooms Sides
Red roasted potatoes with rosemary & butter
Grilled vegetables (Red Onion, Zucchini, Squash, Bell Peppers, Brussel Sprouts, Broccoli)
Garden green salad with cucumbers, cherry tomatoes, & sliced olives
Creamy garlic herb dressing
Italian vinaigrette
Assorted dinner rolls
Herb garlic butter
Highlight on the Chimichurri: Chimichurri is a fresh sauce made of parsley, minced garlic, olive oil, oregano and red wine vinegar. The sauce is often found in Argentinian and Uruguayan cuisines. It's delicious garlicky and herby flavor makes it a perfect pairing for our Santa Maria style BBQ tri-tip. Check out our website to see our full menu: https://www.philscatering.com/menu-list/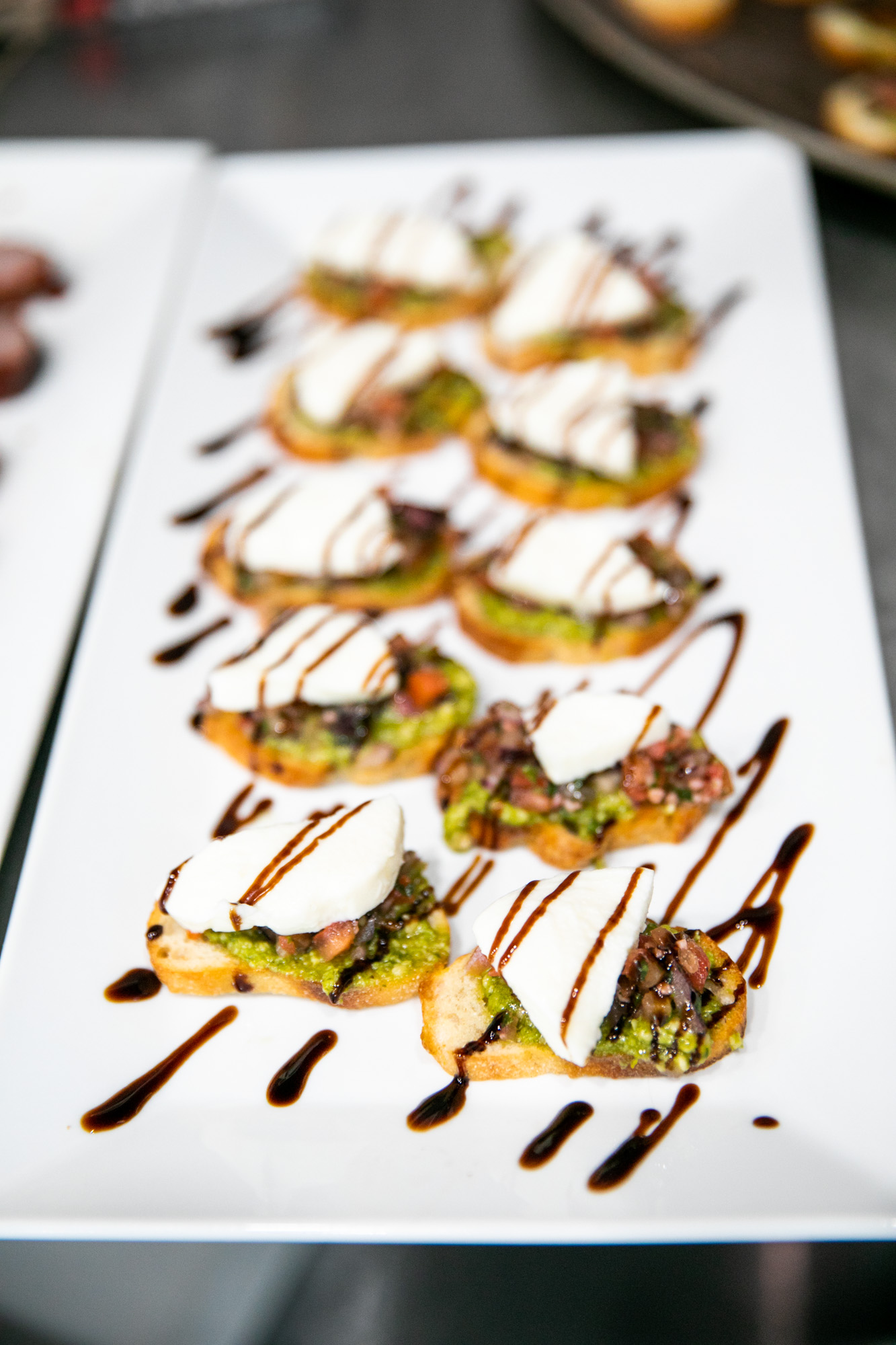 We couldn't have enjoyed ourselves more working Lyndsey + Ethan's wedding at Oyster Ridge. We wish them a lifetime of happiness!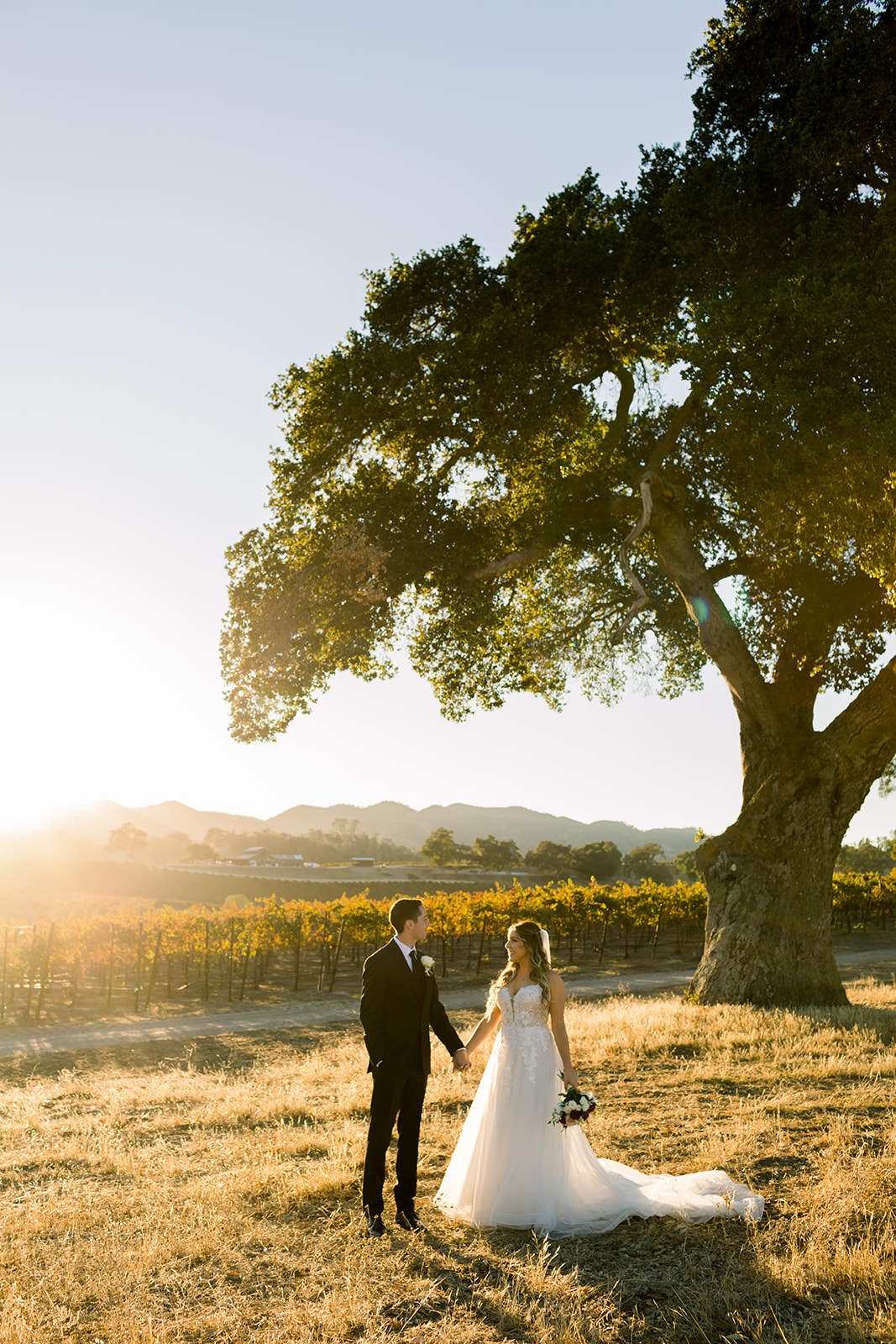 Photo by SLO Town Studios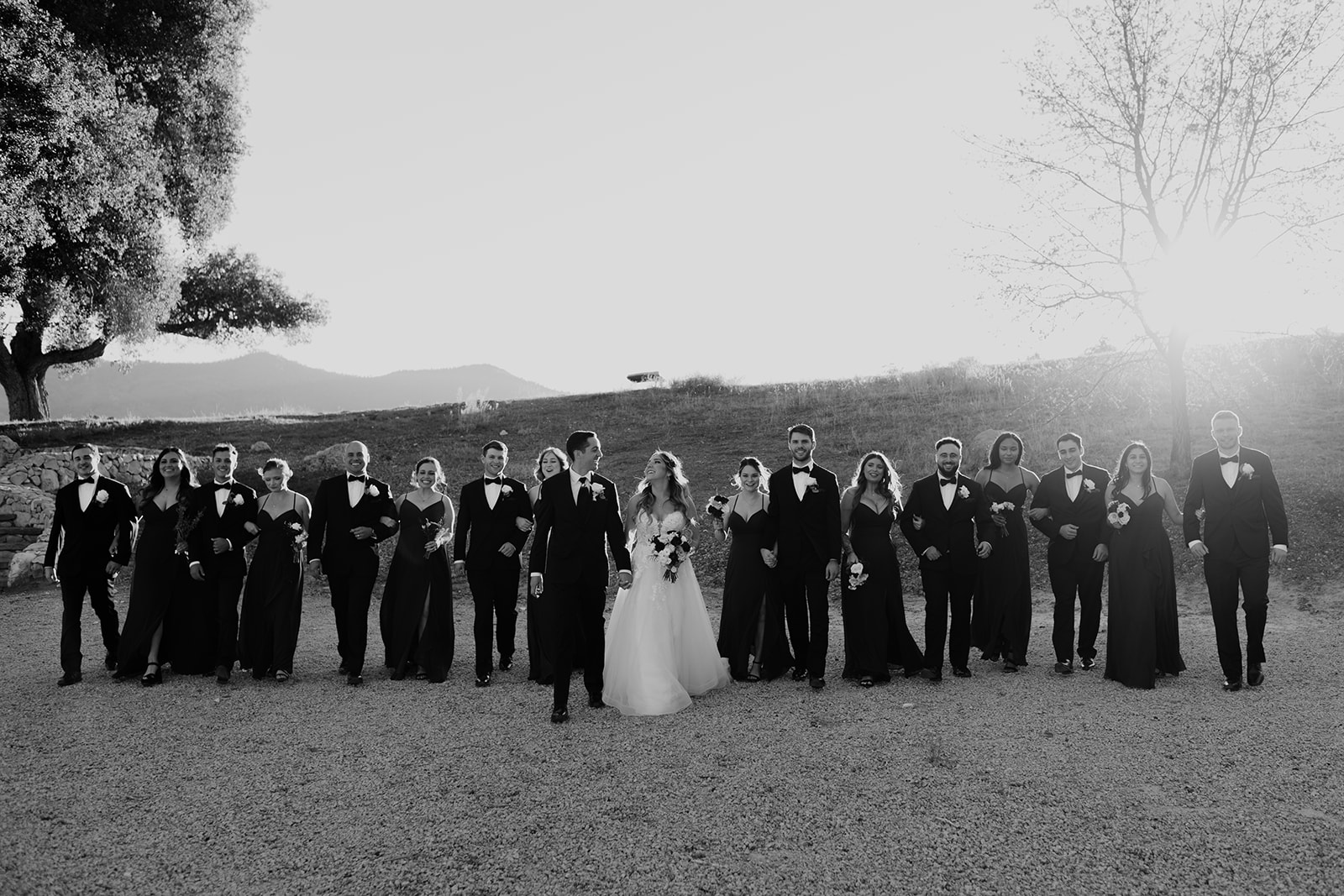 Photo by SLO Town Studios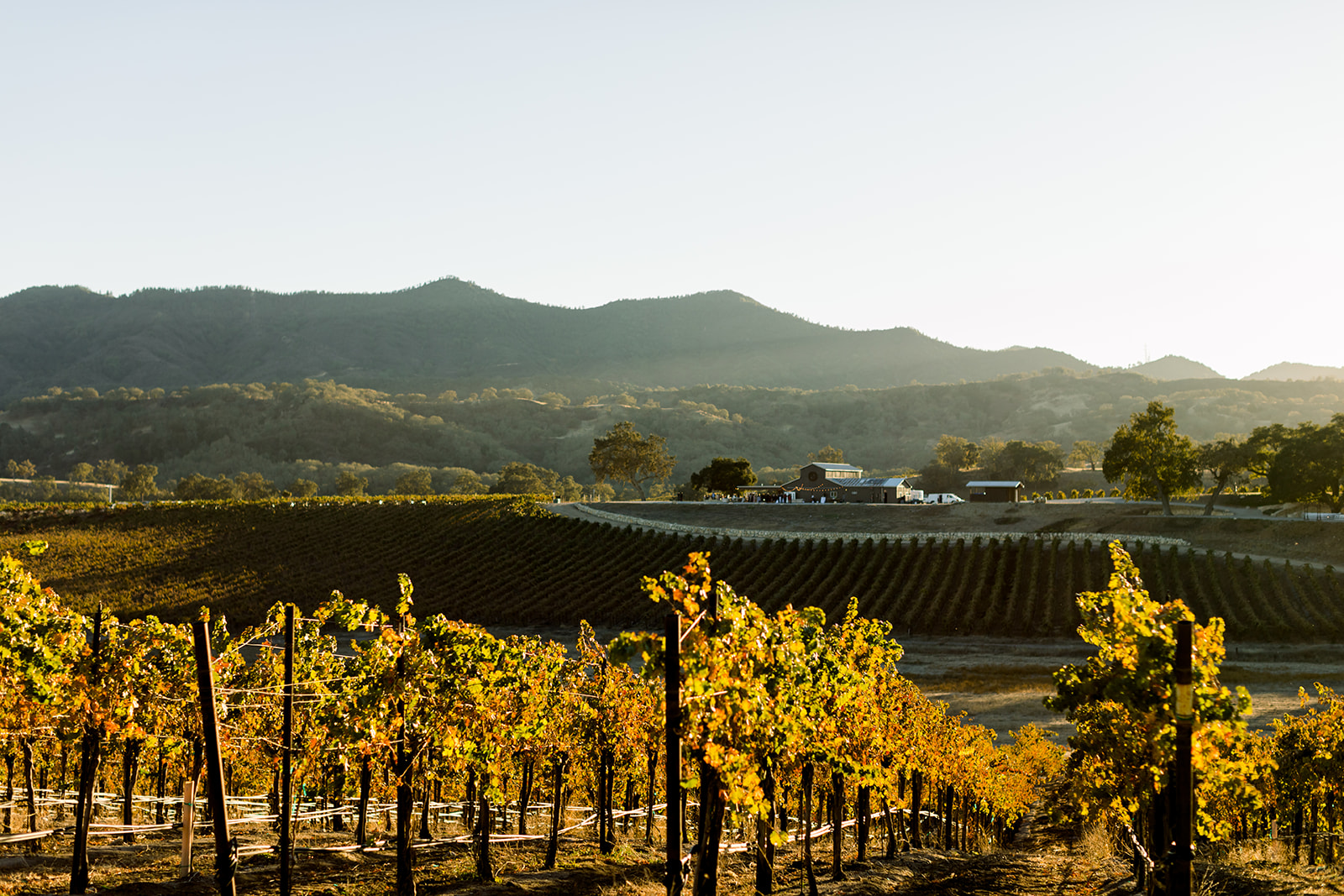 Photo by SLO Town Studios